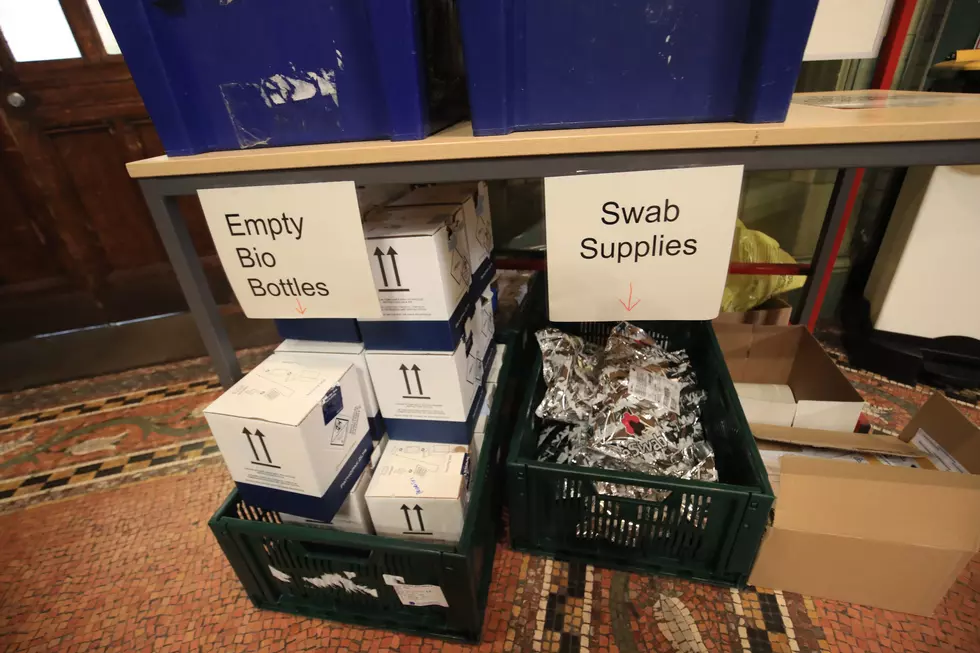 Hurley Medical Center Is Accepting Donations Today
Getty Images
Hurley is accepting donations of specific medical equipment today along with online donations.
In a press release Hurley officials say that they appreciate the outpouring of support from the community.
Hurley Medical Center appreciates the outpouring of love from the community who want to donate items that will help keep our healthcare workers safe. While we are working to maintain supplies through our current channels, we welcome donations to help us handle the influx of patients.
So Hurley has arranged a drop off donation site today at their West Flint Campus parking lot on 1085 Linden Rd today from 1p to 3p.
Donations Hurley can accept:
N95 masks
Disposable Face Masks
Eye Protection (Face Shields and Safety Goggles)
Disposable Gowns
Disposable Gloves (Non latex)
Bleach or Anti-Microbial Wipes
 Donations we are currently NOT accepting:
NO Home Sewn Masks
NO 3D Printed Ventilator Parts
NO Medications
No Other Medical Equipment