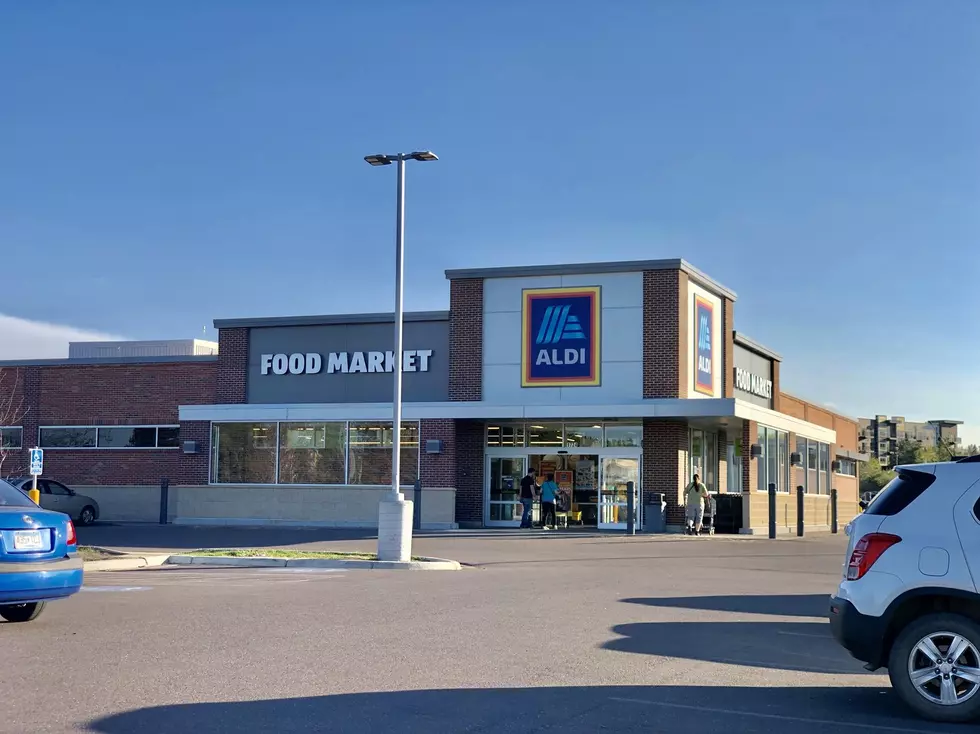 I Went To ALDI For The First Time Because Facebook Made Me
Nick Cooper - TSM Duluth
One thing I have always hated, is grocery shopping. I hated it prior to the pandemic, and I especially hated going after. When restaurants were forced to close their doors months ago, I knew I was screwed. Like everyone else, I had no choice but to go to the grocery store.
Fast forward a few months to present day, restaurants are open (hopefully it stays that way), but you won't believe this - I found a grocery store I actually like, ALDI.
Enter your number to get our free mobile app
You know how your phone can read your mind, and your Googles? On Sunday I Googled 'Butternut Squash Ravioli near me'. I was really just looking for a place to order it, but instead a bunch of recipes came up. Needless to say, I was not interested making my own. When I flipped back over to Facebook, the first thing I saw was an advertisement for 'butternut squash ravioli' at ALDI. WTF? You know what I am talking about - it happens to us all.
The best part about this advertisement was it showed the package - there was no assembly required, I could buy the ravioli already stuffed with butternut squash. I did not waste anytime, I grabbed my purse and hightailed it to ALDI.
My only mission was to grab this ravioli, so I did not even get a cart. 20 minutes later, I was grabbing a cart, and continued to shop. Dude - I bought so much stuff, and my total was cheap AF compared to what I would have paid at other stores.
I cannot even believe I am saying this - I can't wait to go back. Who am I? The moral of this story is Facebook does really care about you, and ALDI is awesome. Also, no one from ALDI paid me to say any of this, but if they want to - I am here for it.
KEEP READING: 3-ingredient recipes you can make right now