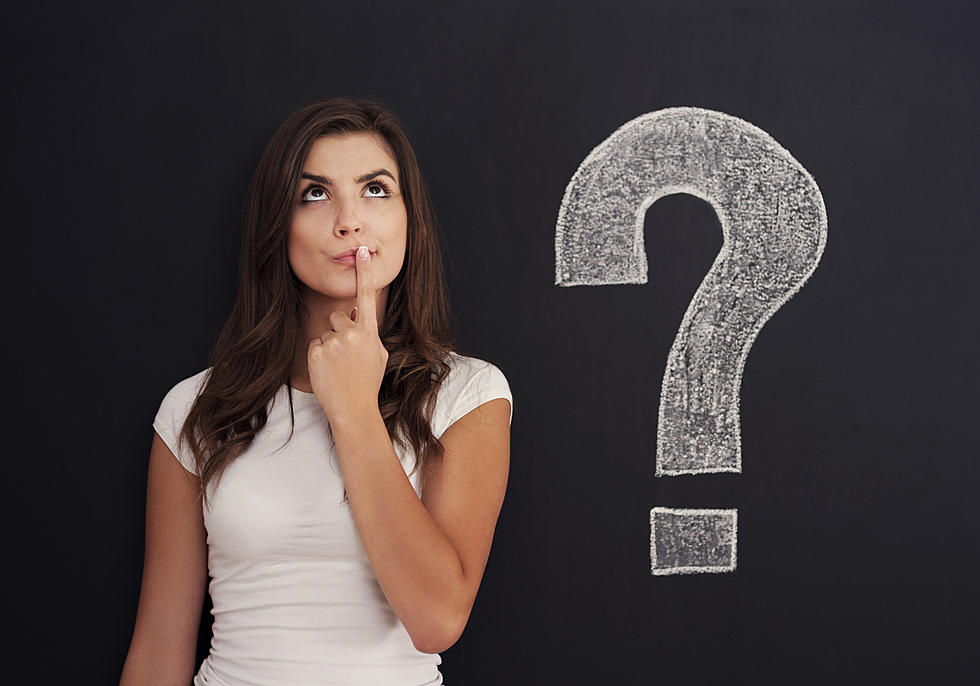 Is An Indoor Playground Opening In Lapeer?
gpointstudio
Have you heard about an indoor playground opening in Lapeer County?
Word on the street is that Hide N Play Cafe is coming soon to Lapeer. According to the official Hide N Play Facebook page, the spot will be an indoor playground for children and a coffee shop for adults.
The upcoming Hide N Play Cafe will be located on West Genesee Street in Lapeer. As you will see in the posts below, the new spot is being promoted with various social media posts.
It is awesome to see another business preparing to open in lovely Lapeer. We will definitely keep you updated on the upcoming Hide N Play Cafe.
Another new business in the works in Lapeer is Lightning Rounds (formerly Side Tracks Bar & Grill) on Lake Neppesing Road. Owner Patrick Hingst and business partner Jessica Herald posted a video recently about the progress and a potential opening date.
We will definitely keep you posted on Hide N Play Cafe and Lightning Rounds. Speaking of Lapeer, did you know there is a luxury Airbnb apartment above Woodchips BBQ in downtown Lapeer? Talk about a great weekend getaway, or a potential spot for out of town friends and family to stay. You can check it out in the photo gallery below.
Luxury Airbnb Apartment Lapeer, Michigan
Gallery Credit: Airbnb
Lapeer, Michigan Landmark Sign
Gallery Credit: Whiskey Mics
Axcadia Lapeer Michigan
Gallery Credit: Paul Raymond of Full Send Studios