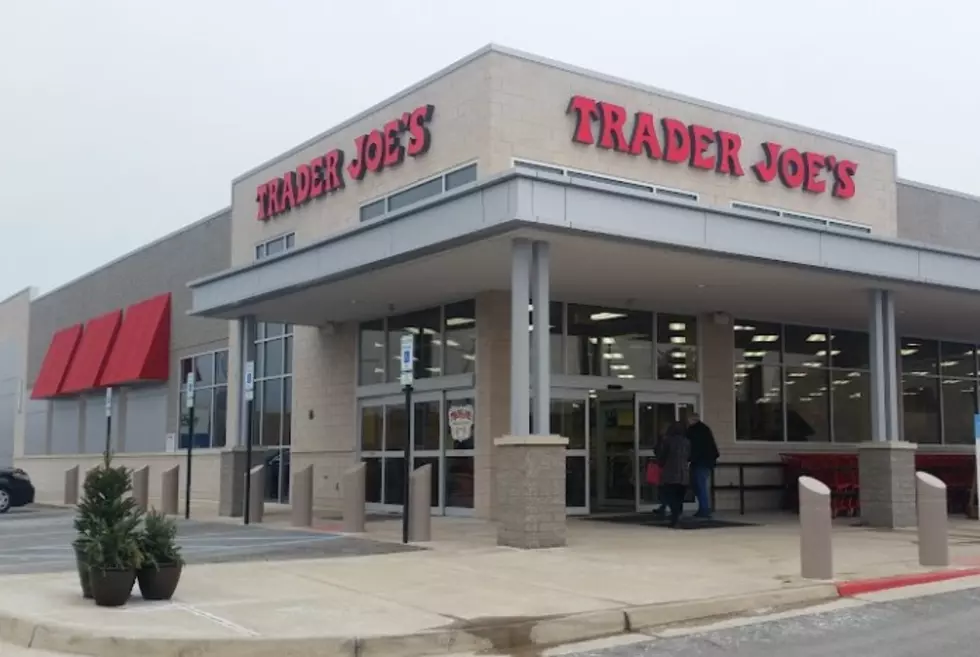 Is Michigan One Of The Most Trader Joe's Obsessed States?
Google Maps
Trader Joe's does not have locations in every city in Michigan, but that is not stopping the Great Lakes State from having somewhat of an obsession with the unique grocery store.
To date, there are eight Trader Joe's locations in Michigan,
Ann Arbor
Bloomfield Hills
Grosse Pointe
Kalamazoo
Kentwood
Northville
Rochester Hills
Royal Oak
Regardless if a store is right around the corner or half an hour away - people will travel to shop at Trader Joe's. Shane Co found out that information and more and shared it on a list of Most Trader Joe's Obsessed States in the U.S.
What is it about this grocery store that American love? According to the Shane Co survey, the main reasons are unique and high-quality products.
Based on survey responses, the average Michigan resident makes 1.54 trips to Trader Joe's per month. On average, each visit will cost $69.61 per trip. To be honest, I thought the trips per month would be much higher.
I can't tell you everything Michigan Trader Joe's shoppers are putting in their carts but I can share this data with you,
MI Favorite Dessert - Dark Chocolate Peanut Butter Cups
MI Favorite Meal -  Trader Joe's Hashbrowns
MI Favorite Seasoning - Everything but the Bagel Seasoning
Hashbrowns as a favorite meal? I have never had Trader Joe's Hashbrowns, but they must be delicious.
You can see where other states ranked on the list of the Most Trader Joe's Obsessed States in the U.S. and a hilarious Trader Joe's spoof video starring Chloe Fineman from SNL below. You will be glad you did.
Major 2023 Genesee County Festival and Event Dates
Get the dates of all of Genesee County's major events for 2023 here. The Crim, Back to the Bricks, The Ally Challenge, and more.