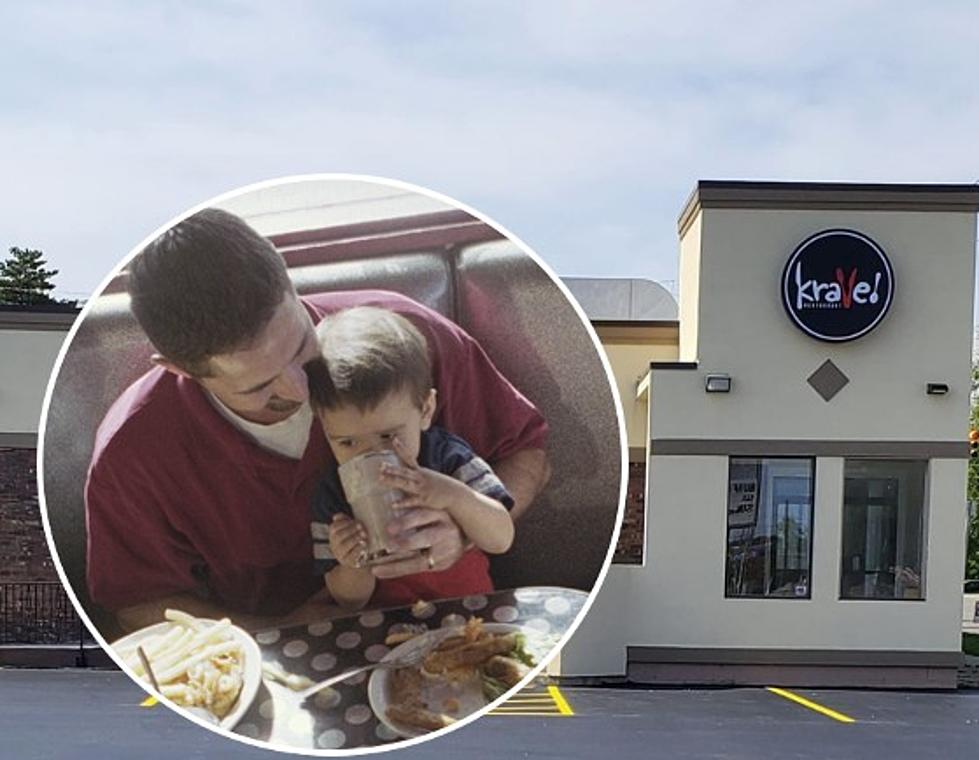 Kids Eat Free At Krave In Lapeer – Everyday For Rest Of Year
Krave Restaurant Facebook/TSM Lab
Krave Restaurant in Lapeer County is extending a very generous offer. From now until the end of the year, kids will continue to eat free at Krave.
You read that right, every day until the end of 2023, kids aged 12 and under eat free at the popular Lapeer Restaurant.
Owner Tim Ostrom started this awesome deal on weekends, and since then it has grown into kids eating free throughout the month of October, and now he has graciously extended the off until the end of the year.
How is Krave able to do this? A post on the Krave Facebook page, explains it best. Thanks to the support of the community, this deal will continue.
Please note, that kids 12 and under eating free, must be accompanied by a parent(s). Two kids per adult only. Kids eating free at Krave Restaurant in Lapeer may choose from the kids' menu options.
Krave hours are as follows,
Monday: 7:30 AM to 8:00 PM
Tuesday: 7:30 AM to 8:00 PM
Wednesday: 7:30 AM to 8:00 PM
Thursday: 7:30 AM to 8:00 PM
Friday: 7:30 AM to 9:00 PM
Saturday: 7:30 AM to 9:00 PM
Sunday: 7:30 AM to 8:00 PM
Krave Restaurant will be hosting a sweater drive with Grace Apparel Co. on Saturday, November 4th, at the restaurant located at 195 West Genesee Street in Lapeer. Proceeds from the sweater drive will benefit Lapeer Area Citizens Against Domestic Assault (LACADA).
Guests can also enter to win a free Thanksgiving Dinner for 4 people, and between noon and 2:00 PM that day you can register to win $20 Krave gift certificates, and tickets to see Stevie Nicks at Little Caesars Arena in Detroit on November 7th.
Thanks again to Tim Ostrom and his awesome staff for all you do for the Lapeer community.
Krave Restaurant Lapeer, Michigan
Gallery Credit: Krave Restaurant Facebook
Kiwanis of Lapeer Duckorating Contest
Gallery Credit: Kiwanis of Lapeer
Axcadia Lapeer Michigan
Gallery Credit: Paul Raymond of Full Send Studios