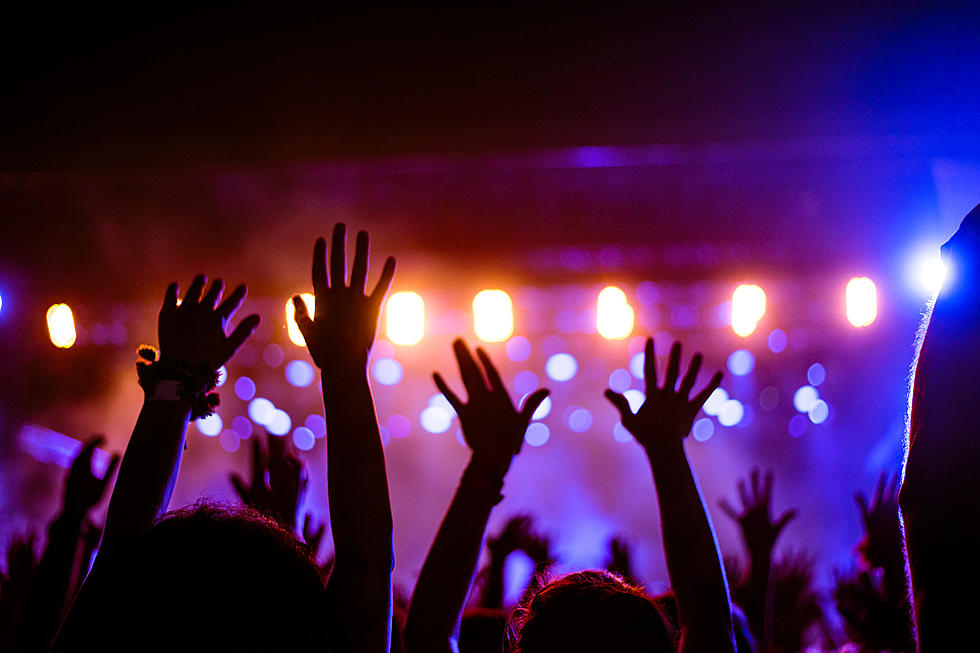 Free Concerts – Lapeer Days 2023 Headliners
bernardbodo
Bands have been announced for Lapeer Days 2023 in historic downtown Lapeer.
The annual event takes place every August and the dates are as follows,
Friday, August 18th
Saturday, August 19th
Sunday, August 20th
Lapeer Days always brings in top-notch entertainment, at no cost to you. That's right, all of the concerts at Lapeer Days are free to attend. Headliners performing on the mainstage are as follows,
Friday, August 18th - Urgent, Detroit Tribute to Foreigner 10:00 PM to 11:30 PM
Saturday, August 19th - Eli Young Band 10:30 PM to midnight
There will be additional bands performing each day prior to the above shows. When those performers are announced, this article will be updated.
Additional activities and attractions at Lapeer Days 2023 include the following,
Carnival & Midway
Car Show
Arts and Crafts Show
Free Face Painting & Balloon Art
Inflatables
Optimist Beer Tent
Helicopter Rides
Giant Sandbox
Tina's Party Ponies
Miss Lapeer Days Pagent
Beard Contest
Food Vendors
Parade
Beautiful Baby Contest
Terrific Toddler Contest
You can see the daily schedule of events here. Lapeer Days is a great opportunity to see the new Lapeer Landmark Sign and check out the new businesses in downtown Lapeer, including Axecadia and more.
Thank you to everyone involved in Lapeer Days 2023.
Axcadia Lapeer Michigan
Luxury Airbnb Apartment Lapeer, Michigan
Lakeside Dining In Genesee County And Lapeer County
Lapeer, Michigan Landmark Sign