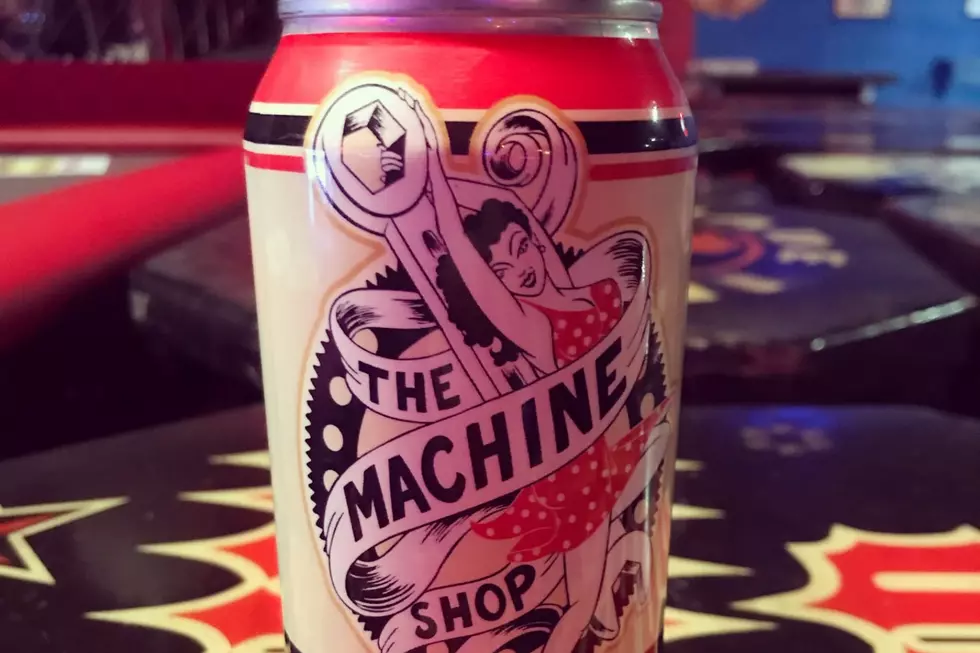 Machine Shop Beer Returning to Store Shelves Again
The Machine Shop
We may not be able to go to The Machine Shop to watch our favorite bands rock out on stage but at least we can get a taste of it again with the return of Machine Shop beer.
Starting this week, you'll be able to buy The Machine Shop's WIT (my personal fav) and their STOUT at a few stores in the area including VG's on Silver Lake Parkway in Fenton (already available), Georgie's Corner Store on Fenton Road, Whigville Market on Dort Hwy and Oliver T's on Hill Road. You'll also find it coming this week to The Corner Bar in Fenton.
Machine Shop beer has been available since 2017 but not during the pandemic, but that's about to change.
If there's a specific place you go to buy beer, let them know you want to see Machine Shop beer (distributed by Rave) on their shelves.
It's crazy to think how long it's been since we were able to go to a show at The Machine Shop. We miss the bands, the fans, the staff, and the overall atmosphere you get from that place. It's really hard to believe that this February will mark one year since I've been to a show. That's freaking insane.
This spring will mark The Machine Shop's 19 year anniversary. I sure as hell hope we get to celebrate it there, if not, I guess I'll have to do it at home with an ice-cold Machine Shop beer.
Enter your number to get our free mobile app
SEE MORE: Famous Machine Shop Hallway Band Pics