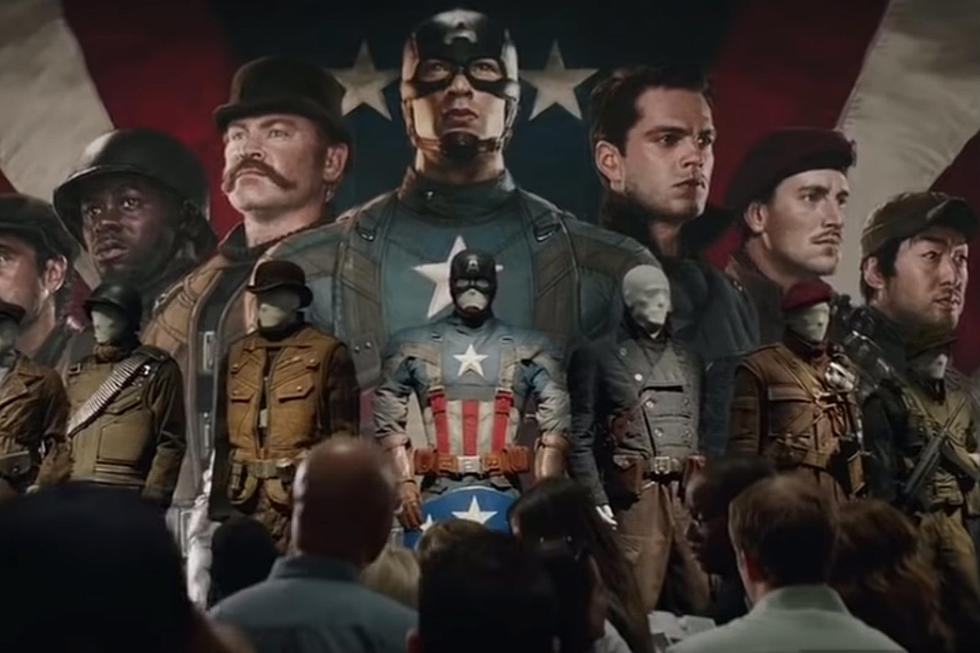 Marvel Exhibit Debuts in March at Henry Ford Museum
Captain America via Paramount Pictures
Marvel fans rejoice! A Marvel exhibit with 80 years of history will make it's debut in Detroit coming up in March.
On Saturday, March 28th, the midwest debut of the Marvel: Universe of Super Heroes exhibit will arrive at The Henry Ford Museum of American Innovation. Fans will be able to check out over 300 original artifacts from Marvel. Everything from the earliest comic book to movie props, costumes, and hand-drawn images from original artists.
The exhibit will feature a lot of experiences and items to enjoy including set pieces and interactive installations. Step through the mirror dimension of Doctor Strange or pose with life-size replicas of Black Panther, Spider-Man, and other favorites, or explore Tony Stark's lab and test Iron Man armor.
If you are a member of the Henry Ford Museum, tickets are only $10. For non-members, tickets are $35 for adults, $32.50 for kids (5-11,) and free for seniors and kids under 5 years old. Those tickets also include admission to the museum. Get all the details here.