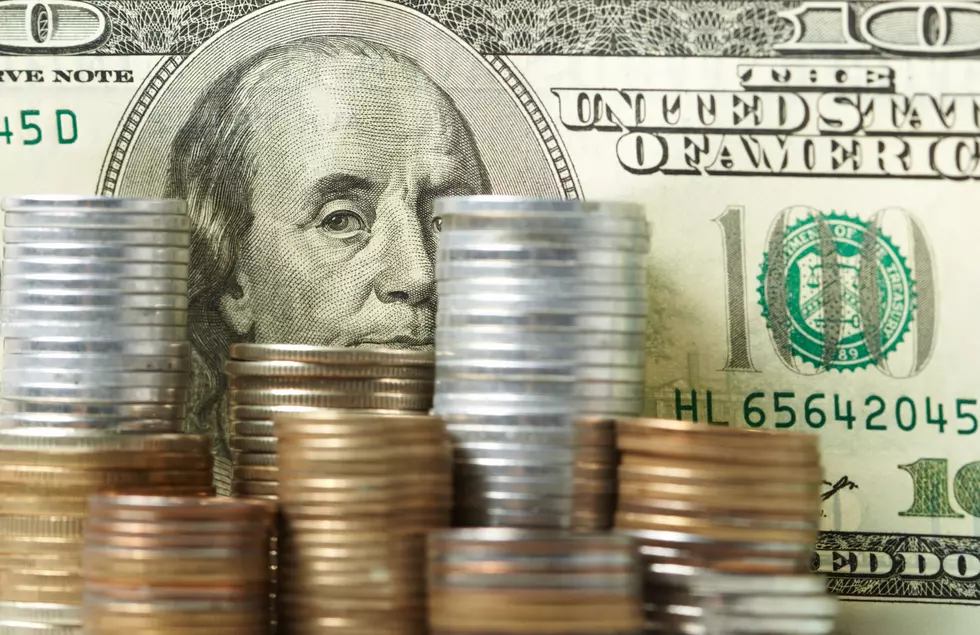 Meijer Not Accepting Cash at Self-Scan Checkout Temporarily
denisvrublevski
If you shop at Meijer and you only ever carry cash, you probably won't like this.
According to ABC12, the retail giant announced Friday that self-scan checkout machines at most its nearly 250 supercenters temporarily will accept card payments only. Those include credit or debit cards, Bridge Cards and gift cards.
Apparently, the Department of Treasury has been dealing with a shortage of coins during the coronavirus pandemic due to obviously much lower business activity.
Company spokesperson Frank Guglielmi released a statement last week:
As a result of the national coin shortage caused by the pandemic, Meijer is temporarily converting the self-scan checkout lanes at most of our supercenters to credit/debit use only (they'll also still accept Meijer gift cards and SNAP/EBT cards).

Our staffed checkout lanes will continue to accept cash payments.

While we understand this effort may be frustrating to some customers, it's necessary to manage the impact of the coin shortage on our stores. We appreciate our customers' understanding and patience. Thanks.
Enter your number to get our free mobile app
It's very rare for me to have a pocket full of cash these days. I can't even remember the last time that I walked around with cash and coins jingling in my pocket. For me personally, carrying cash has become more of a hassle than anything else.
If you have to go to Meijer and you only carry cash, you better jump in an employee staffed line.
KEEP READING: See notable new words that were coined the year you were born