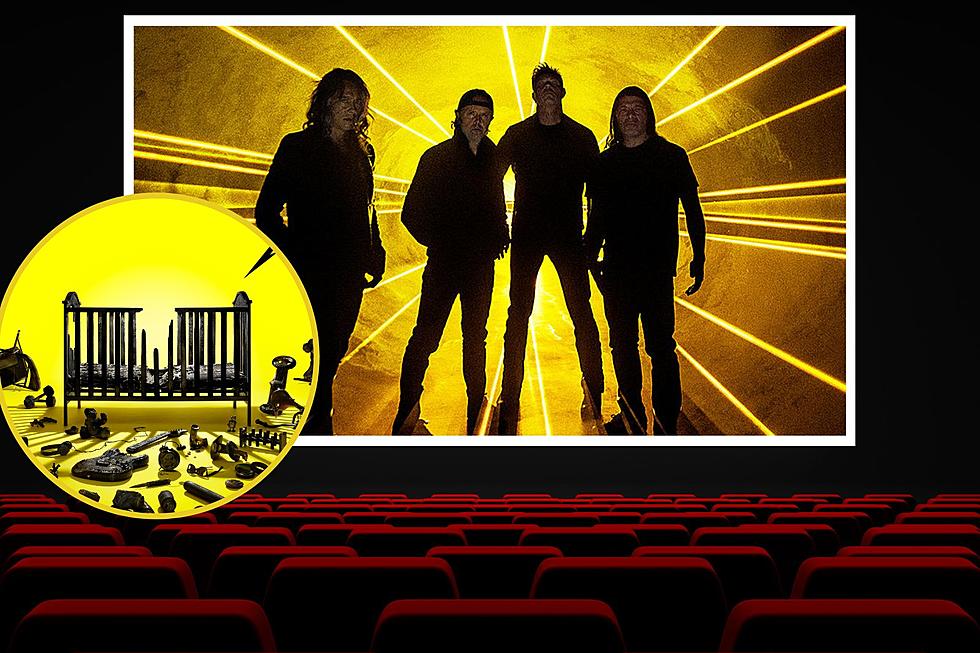 Metallica's 72 Seasons Global Premiere – Where You Can Watch in Michigan
Blackened Recordings, Canva Pro
Metallica's new album 72 Seasons is almost here - and you can hear it before everyone else!
Metallica's 72 Seasons Global Listening Party
Metallica is hosting a one-night only global listening party at theaters around the world on April 13, 2023, the day before the release of the new 72 Seasons album.
Experience the new album on the big screen with pummeling surround sound.
72 Seasons - Global Premiere will feature exclusive interviews with Metallica, with the full band delving into the origins and stories behind the songs and accompanying music videos for every track on the album.
Here's the official trailer:
Metallica says,
There will also be a few surprises on the night that you won't want to miss! We look forward to welcoming you all to this historic night in cinemas around the world.
Michigan Theaters Showing Metallica's 72 Seasons Global Premiere
Here's where you can attend the 72 Seasons Global Premiere in Michigan. Click on each location to purchase tickets.
There's even a special Listening Party T-shirt you can get here.
Everything We Know About Metallica's '72 Seasons' So Far
What all do we know about 72 Seasons, Metallica's latest studio album that arrives on April 14, 2023? Here are all the details we can gather right now. Check them out below.
Metallica: A Photo Timeline of Their Remarkable Career
A photo timeline of Metallica's career.
All Metallica Songs Ranked
The 10 Highest-Charting Metallica Songs on the Hot 100