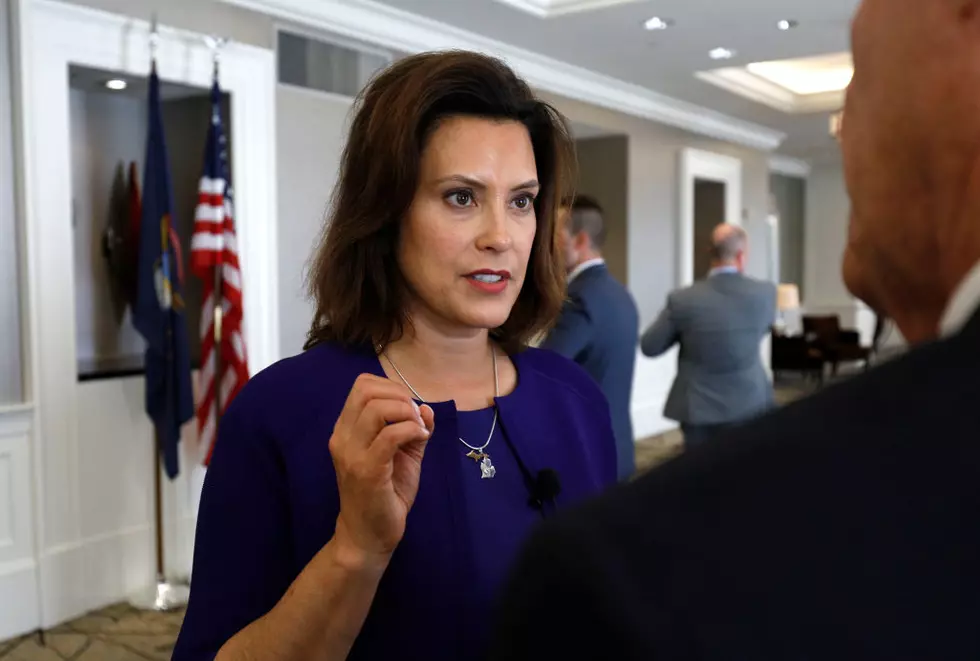 MI Launches New Plan Offering Free College to Thousands of Essential Workers
Getty Images
Earlier today, Gov. Gretchen Whitmer announced The Future for Frontliners program which will provide essential workers the opportunity to go to college without paying tuition. This is pretty amazing when you think about it.
According to Fox 2, the program would pay for the higher education of 625,000 residents that served in an array of professions that aided the state through the early months of the virus's outbreak in the state.
No, this isn't only available for those that work in the medical field. This opportunity will be open to employees of nursing homes, grocery stores, sanitation, delivery, and more.
This initiative is Michigan's way of expressing gratitude to essential workers for protecting public health and keeping our state running.
Michigan Lt. Gov. Garlin Gilchrist:
It has been six months since Michigan recorded its first COVID-19 case. In those early days we realized just how many unsung heroes we have in our communities. The Future for Frontliners is a national model, a first-of-its-kind down payment on our debt of gratitude to these brave men and women who stayed on the frontlines during the early days of the pandemic.
Applicants will have to meet the following criteria in order to be eligoble for this program according to Fox 2.
Be a Michigan resident 

Have worked in an essential industry at least part-time for 11 of the 13 weeks between April 1 – June 30, 2020 

Have been required by their job to work outside the home at least some of the time between April 1 – June 30, 2020 

Not have previously earned an associate or bachelor's degree 

Not be in default on a Federal student loan 

Complete a Futures for Frontliners scholarship application by 11:59 p.m., Dec. 31, 2020 
Enter your number to get our free mobile app