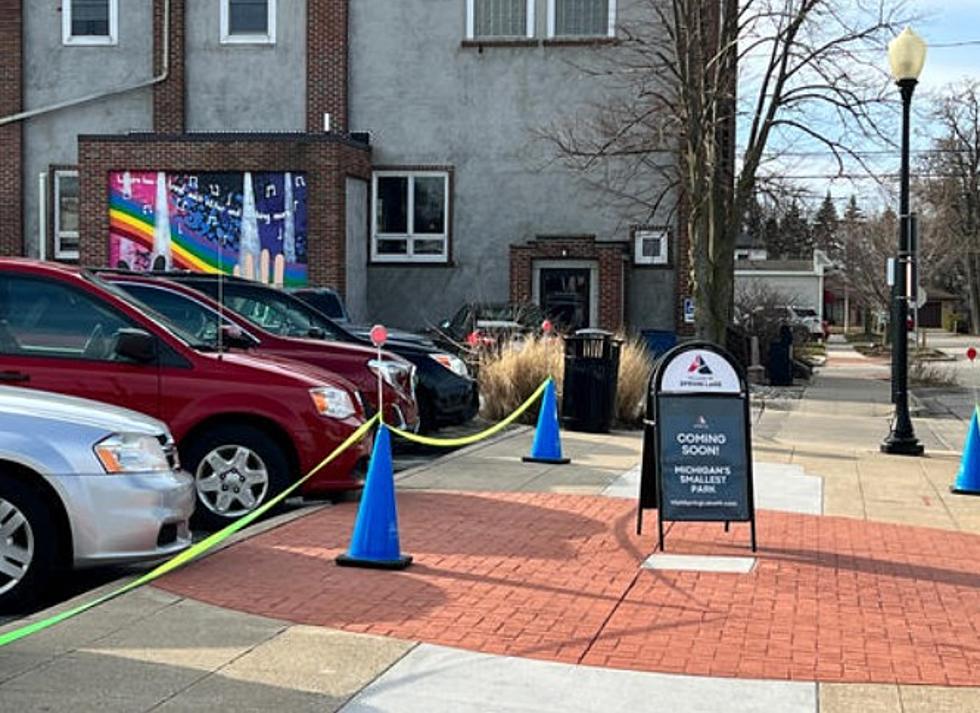 Michigan's Smallest Park Opening – You Can Help Name It
Visit Spring Lake Michigan Facebook
Plans are underway to open Michigan's smallest park. The location is all set, but the name of the park is yet to be determined. That is where you come in.
According to FOX 17, Michigan's smallest park will be opening in the village of Spring Lake on Jackson Street. An official opening date has yet to be announced, but the small park will feature seating, a shaded area, and plants. Were you expecting more? It will be the Great Lakes State's smallest park after all.
Spring Lake DDA Director Stefanie Herder said the smallest park in the United States is in Oregon and is 452 square inches in size. Michigan's smallest park's exact size has not been announced. The plan as of now is to begin work on the tiny park this summer.
The next step in officially opening Michigan's smallest park is determining a name for it. Visit Spring Lake announced via its Facebook page, that suggestions for the park name are welcome from the public. You can submit your park name ideas here.
A few people on social media have noted that the whole idea of Michigan's smallest park in the village of Spring Lake sounds like an episode of the television show 'Parks and Recreation' starring Amy Poehler.
They are not wrong. I think it is a fun thing for the community of Spring Lake to be involved in as well as the entire state of Michigan.
Michigan Tentrr Campsite Will Take You Off The Grid.
Michigan's Most Expensive Restaurant