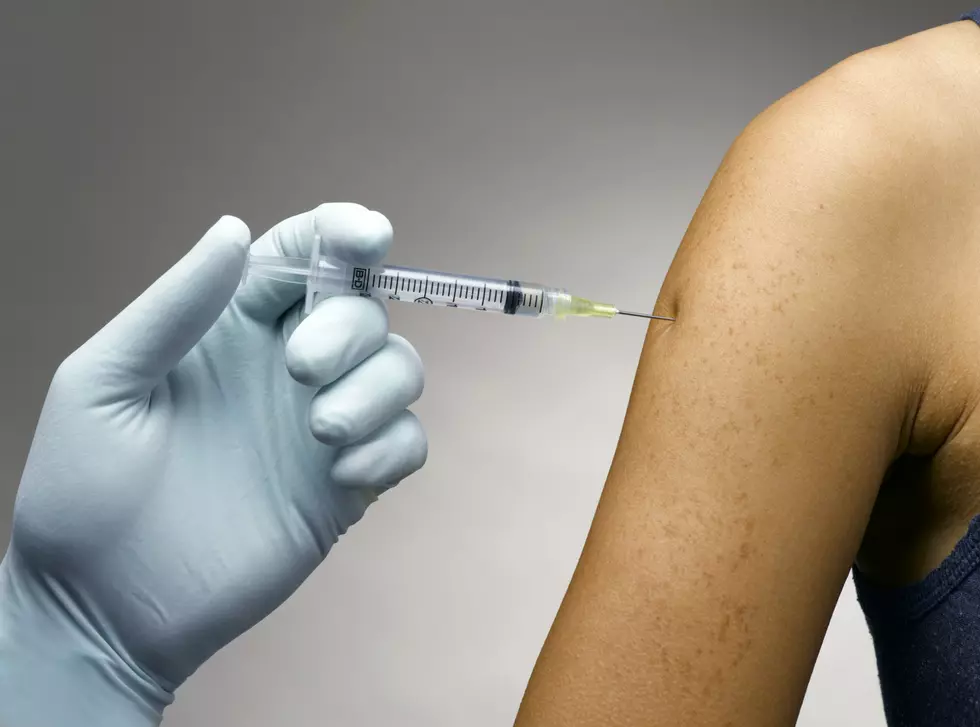 MSU Students Now Required to Get Flu Shot Before Spring Classes
Jeffrey Hamilton
Michigan State University has announced some new mandates for the upcoming semester.
Students preparing for the spring semester at Michigan State University have received new requirements for when they return to school. A letter from Michigan State University's President Samuel L. Stanley Jr., M.D., students were made aware of COVID-19 protocols and a requirement for them to get an Influenza vaccination before returning for the spring semester.
The letter states that students living on campus or coming to campus or university property will be required to receive a flu shot. Verification of their vaccination will have to be provided to the university before the students can return to campus. Flu vaccinations will be available for students at Michigan State University's Olin Health Center if needed.
Enter your number to get our free mobile app
Students returning to school must also quarantine upon arrival at their local residences. The students should adhere to the quarantine for at least 10 to 14 days and only leave their residences for life-sustaining activities, such as medical care and purchasing food. The semester begins on January 11th and students are asked to take the quarantine into account when planning their arrival dates.
When it comes to COVID-19 testing...
In October, I shared with you that undergraduate students living on campus or coming to campus any time this spring will be required to participate in MSU's COVID-19 Early Detection Program. This requirement is one of the ways we can protect our students and the broader community while we await the mass distribution of a vaccine. Faculty and staff, as well as students living off-campus this spring semester, are strongly encouraged to participate in this testing as well...Saliva testing will begin on Jan. 4. Information will be provided to students in the coming weeks on how to comply with this requirement...said MSU President Stanley
Anyone have kids going to MSU? What are your thoughts?
In Pictures: What Education Looks Like Around the World During a Pandemic