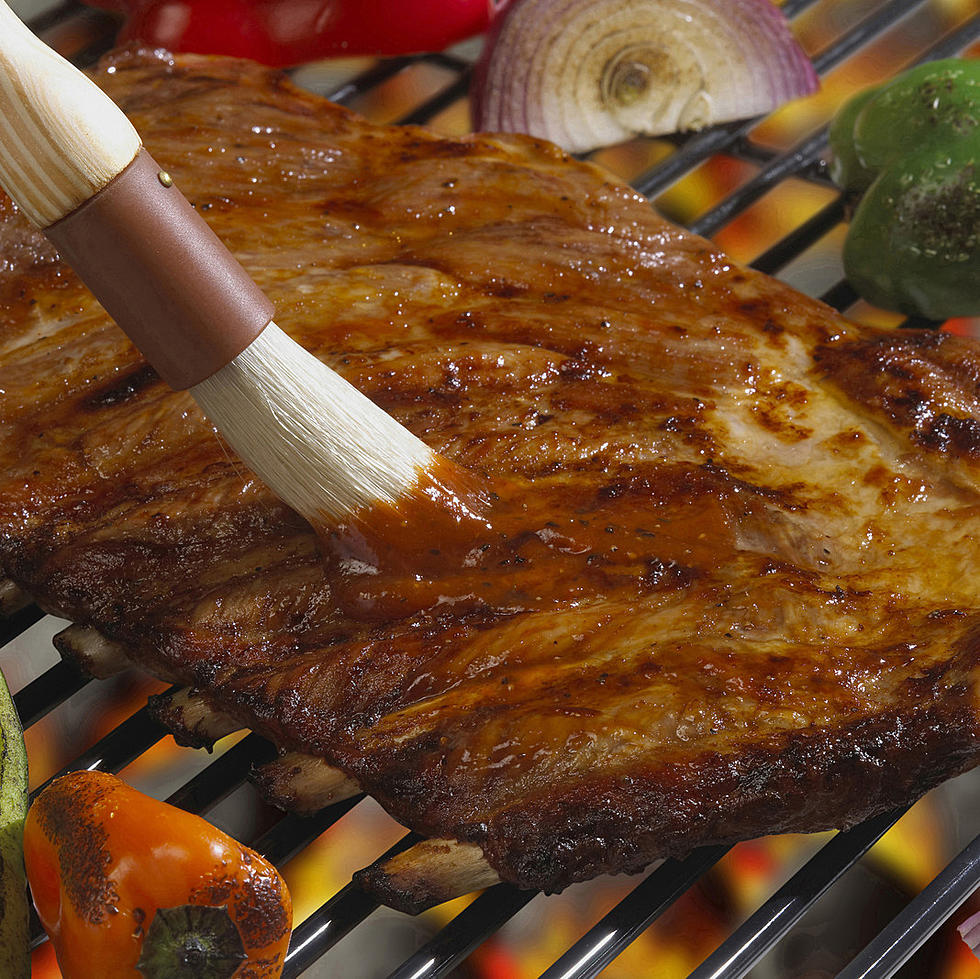 National Barbecue Day Is Sunday
Purestock
Fire up those grills and smokers - this Sunday, May 16th, is National Barbecue Day.
According to the National Day Calendar, the purist in the world of barbecue either uses charcoal, wood, or gas and slow cooks the protein over indirect heat. While the type of protein and seasonings vary, each part of the country specializes in their own flavors and sauces.
I enjoy eating barbecue more than I enjoy preparing it. More often than not, I eat OPB- other peoples barbecue. At home my guy Nick does the barbecuing. Depending on what we are eating, he will use our charcoal Kid Rock American Bad Ass Grill, or a propane grill.
If you don't want to prepare your own barbecue, no worries there are plenty of great barbecue spots in our area to grab it to go. Treat yourself to delicious barbecue at one of the following hot spots,
Obviously there are more great barbecue joints then that, feel free to share some of your favorite spots with me. I sure do miss Barbecue Steve. You may remember him being set up outside of The Machine Shop after shows. Steve's BBQ was the bomb and his Soul Rolls were the best.
I just realized that Sunday is also National Do Something Good For Your Neighbor Day. If my neighbors are reading this, I would love some barbecue ribs - just saying.
SEE MORE: Easy 5-Ingredient BBQ Chicken Pizza