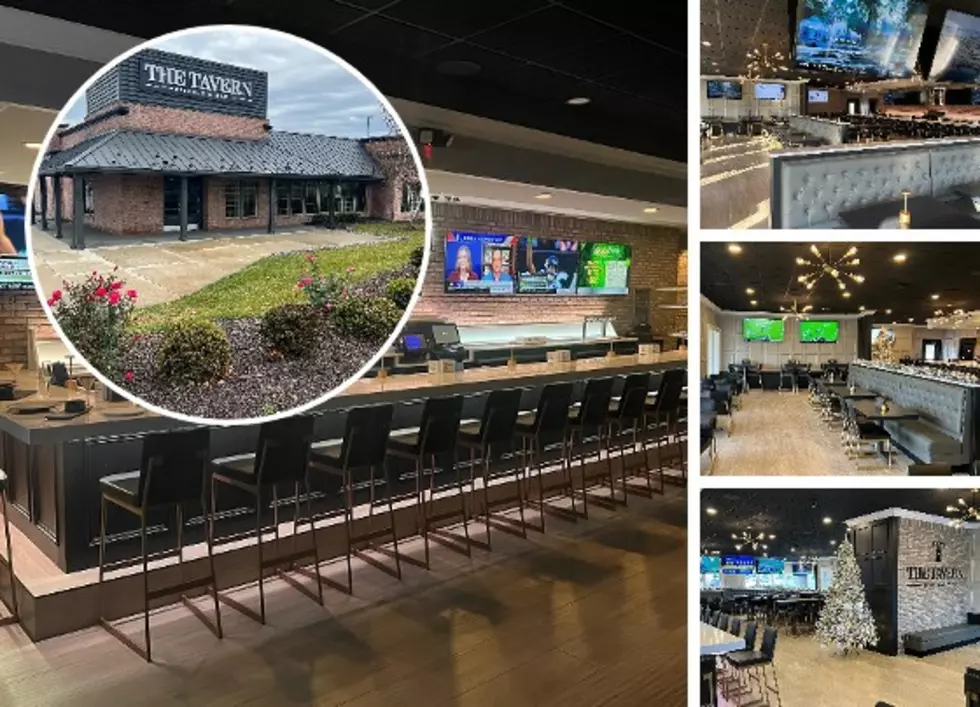 New Tavern Kitchen & Bar In Fenton Announces Opening Date
The Tavern Kitchen & Bar Facebook
The wait is almost over. The new Tavern Kitchen & Bar in Fenton has announced an opening date.
The highly anticipated spot will open in the former Meeting Place location on Owen Road. The new owners have done significant renovations to the place as you will see in the photos below.
The Tavern Kitchen & Bar will not only serve delicious food and drinks, but guests can also enjoy live entertainment every Thursday, Friday, and Saturday night beginning at 6:00 PM.
The menu at The Tavern Kitchen & Bar offers a wide variety of appetizers, salads, sandwiches, wraps, burgers,  flatbreads, main dishes, and several south-of-the-border options too. A kids menu will also be available.
Brunch and Taco Tuesdays are another exciting option at The Tavern Kitchen & Bar.
Yes, to all of the above. Bring on the fish tacos and Cornona-ritas. How about the brunch menu too? Everything sounds delicious.
The wait is just about over, The Tavern Kitchen & Bar will be opening on Wednesday, December 14th. As of now hours of operation have not been published, but I will definitely update this post when business hours are announced. Be sure to follow The Tavern Kitchen & Bar on Facebook for additional grand opening announcements.
The Tavern Kitchen & Bar Fenton