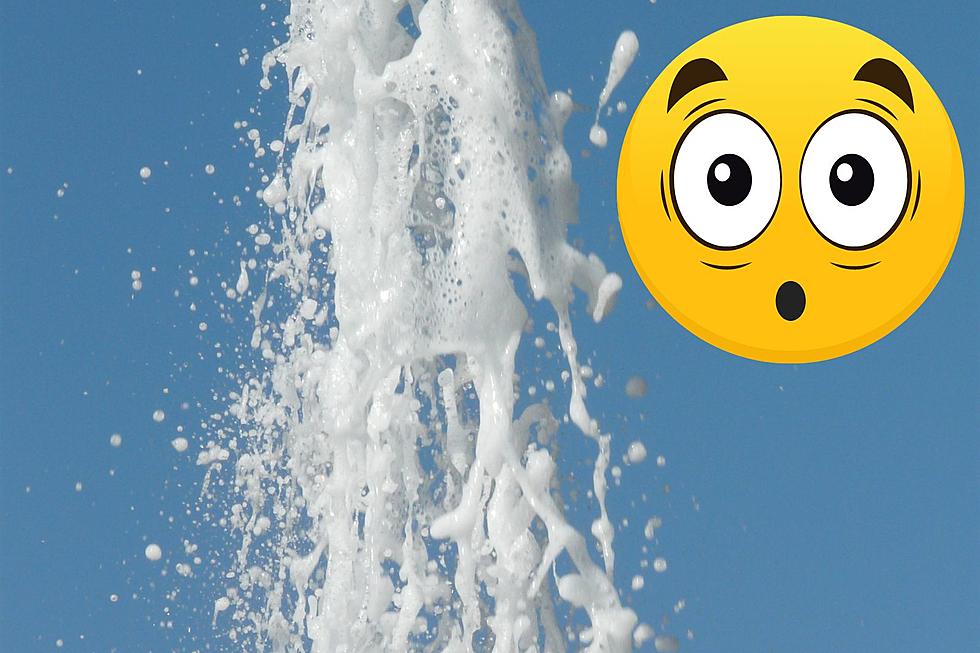 Plymouth, MI Park Fountain Vandalized with Foamy Soap
Canva
In theory, it may seem like a harmless prank, but Plymouth city officials aren't laughing after someone recently dumped soap into the iconic Kellogg Park fountain.
Officials discovered the foamy mess after turning on the fountain for the season. They fired up the fountain on Sunday and by Monday, they had to shut it down again so crews could clean and repair it.
These unknown knucklehead culprits probably thought the fountain would just foam up and everyone would get a good laugh. I'm sure they never once thought of the real mess they were creating.
See Also: Mackinac Island Mystery: Is It in MI's U.P. or Lower Peninsula?
According to Hometown Life, the foamy incident was the latest in a long string of vandals damaging the fountain over the years. The city spends about $1,000 each time they have to clean, replace parts damaged by soap or make other related repairs.
City Manager Paul Sincock:
There are people who are planning engagement photos or wedding photos or graduation photos or just coming to downtown Plymouth to enjoy the fountain and instead they are greeted with either the fountain not running or a big mess. It's disappointing.
What Will Happen if They Catch the Culprits?
The city isn't going to take it easy on the person or persons responsible for the crime. They say they will hit them with a malicious mischief charge. They feel it's the only way that they can send a message to others thinking about playing similar pranks.
The original fountain served as the park's centerpiece for more than 50 years but was demolished in 2021. The replacement fountain was completed later that same year.
Detroit Red Wings Legend Chris Chelios Lists Beachfront Home, $75 Million
Inside the Abandoned Sea World of Ohio Park
The park took almost 3 years and $5.5 million to build giving visitors experiences such as attractions like Shamu, Dolphin Cove, the Pearl Diving Pool, and the Shark Encounter to enjoy from 1970 to 2000. What was left behind was reclaimed by nature and tough to see for those that loved spending time there. Take a look at the sad nostalgia in decay.
10 Jobs in Michigan That May Completely Disappear by 2030
Unfortunately, with new technology and inventions, many companies are able to automate and/or cut back on the number of employees needed to complete a task.