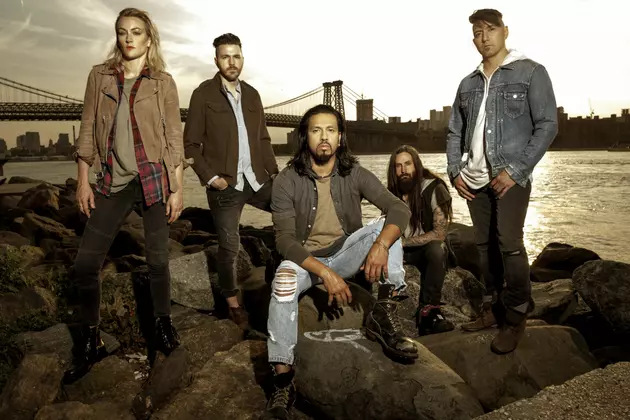 Pop Evil Announce 2nd Show at The Machine Shop [VIDEO]
Clay Patrick McBride
Last week we announced that Pop Evil was coming back to Flint on September 20th and after just a few days on sale, that show sold out.
I don't think it's a shock to fans that a 2nd show has been announced. This one lands on the following day, September 21st. Tickets for night number two go on sale this Friday at 10 am for $25. This concert will sell a lot faster than the previously announced show because this one falls on a Friday so make sure to grab your tickets as soon as they become available at Paradise Express and online here.
This announcement comes just days after the band celebrated the 10 year anniversary of their debut album 'Lipstick on the Mirror' which came out on August 12th, 2008. It just blows my mind that a decade has passed since that first release.
Pop Evil's latest single continues to climb up the charts and is currently sitting in the top 10 national rock radio charts. The video below was dedicated to Kato Khandwala who produced the bands' most recent self-titled album. Kato was tragically killed in a motorcycle accident back in April of this year.