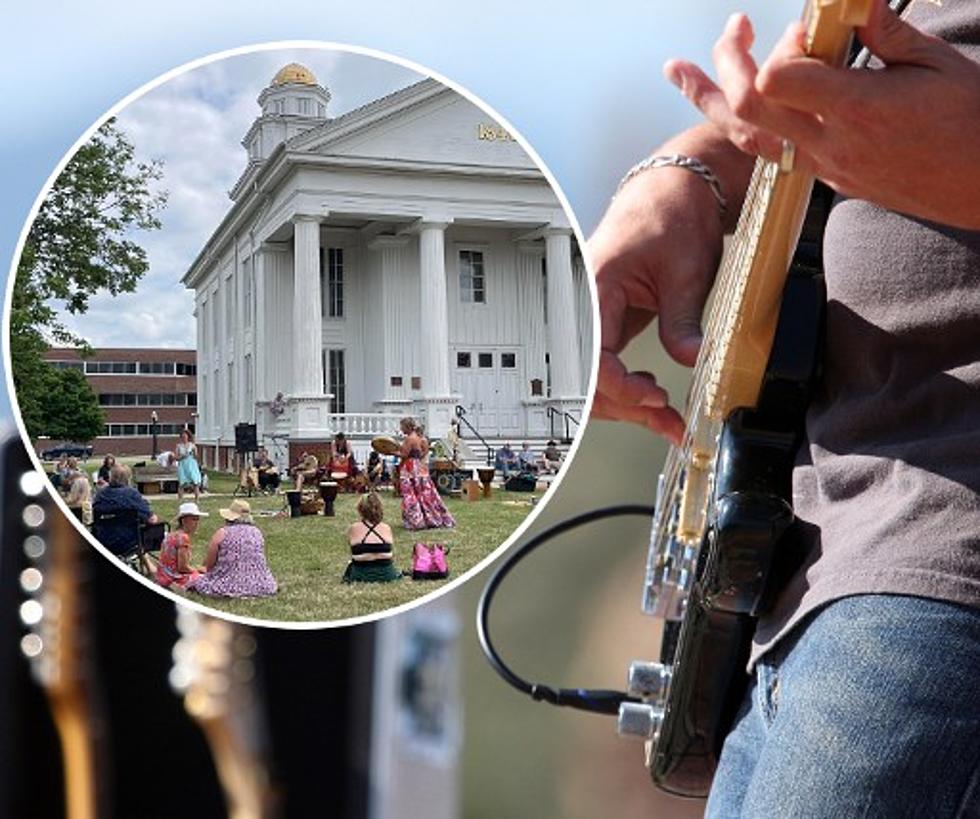 Porchfest Lapeer – What You Need To Know
Historic Lapeer Facebook/TSM Media Center
The date has been announced for Porchfest Lapeer 2023.
This year Porchfest will feature 18 bands, 10 stages, pop-up poetry, and more throughout downtown Lapeer.
This is also a great opportunity to shop at the many unique stores on West Neppesing Street and enjoy awesome food and drinks at one of the many downtown bars and restaurants.
Porchfest Lapeer happens on Saturday, July 15th from 2:00 PM until 6:00 PM. This is a family-friendly event.
This is one of many great events to look forward to in Lapeer County. What follows is a list of additional upcoming events in downtown Lapeer 2023,
Once bands and performers are announced, I will update this article. Here is to an awesome summer in historic downtown Lapeer.
Luxury Airbnb Apartment Lapeer, Michigan
Lakeside Dining In Genesee County And Lapeer County