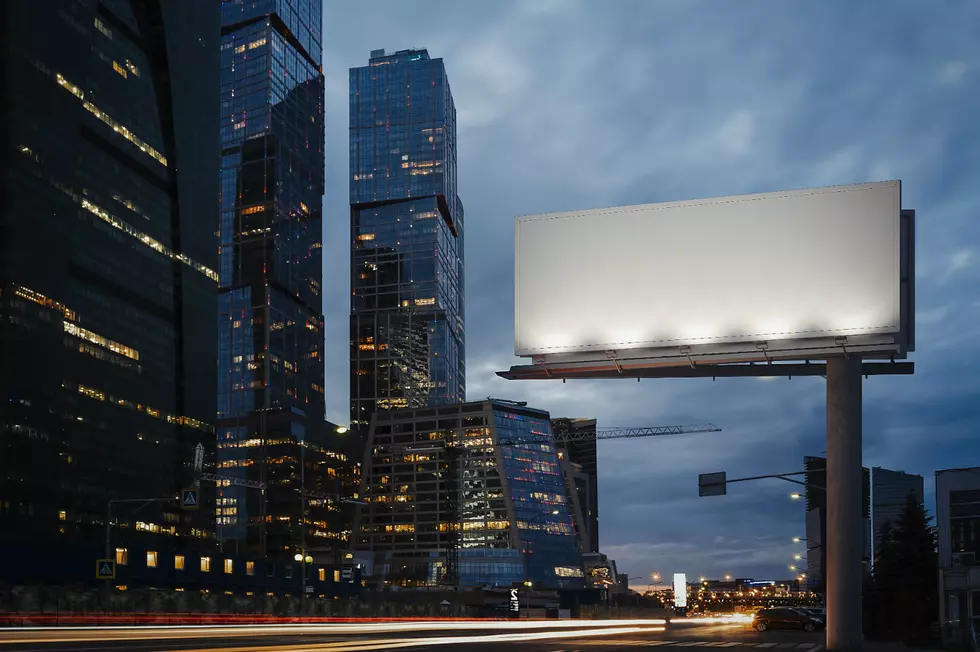 Porn Plays on Billboard Along 75 in Auburn Hills
kostsov via Thinkstock
It was only a matter of time before hackers would figure out a way to tap into digital billboards.
Saturday night drivers got an eye full of porn that was running on a billboard that sits along I-75. We're not talking about women in bikinis, we're talking full-blown porn.
According to Fox 2 Detroit, the video played on the billboard along Interstate 75 near Michigan highway 59 for about a half-hour Saturday night before police contacted the company that owns the billboard and the images were removed.
To make a situation even worse, it was a double-sided billboard so there were gigantic dongs flopping around on both sides, so traffic heading northbound and southbound got a real treat.
While I think it's funny as hell, I'm sure there are some families that were driving along 75 at the time that didn't find it so funny. I'm sure if I was driving along there with young children and they saw some skin on skin action, I'd be a bit pissed too.
At this point, it's not clear how the porn ended up on the billboard or who is responsible.