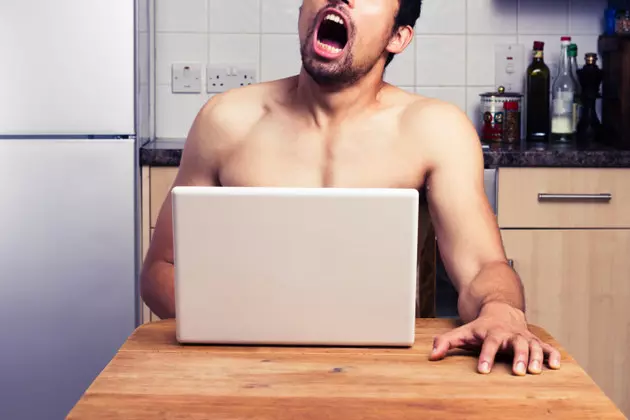 Pornhub Reveals Most Popular Porn Categories in Michigan, Rest of U.S.
lofilolo via Thinkstock
Pornhub has released the details on what categories get searched and viewed the most in different states. Find out which type of porn is "making a mess of the mitten" here.
If you only made it through the words "Pornhub Reveals..." in the title before clicking through in a panic -- don't worry. Your personal search history has not been leaked. However, the categories most frequented by Michiganders at large, and the rest of the country, have been.
I'd like to think that Michigan is more creative than this, but at least we're not as creepy as some other parts of the country -- we're looking at you Ohio, Maine, Minnesota, Montana, and Wyoming. You know what you did.
As you can see in the inforgraphics below, hot girl-on-girl action still gets it done for Michigan,. You know what they say -- "Stick to the classics, and you can't ever go wrong." A pretty good chunk of America agrees with us too. Seriously, if this were a map showing election results -- we'd be swearing in President Lesbians next January.