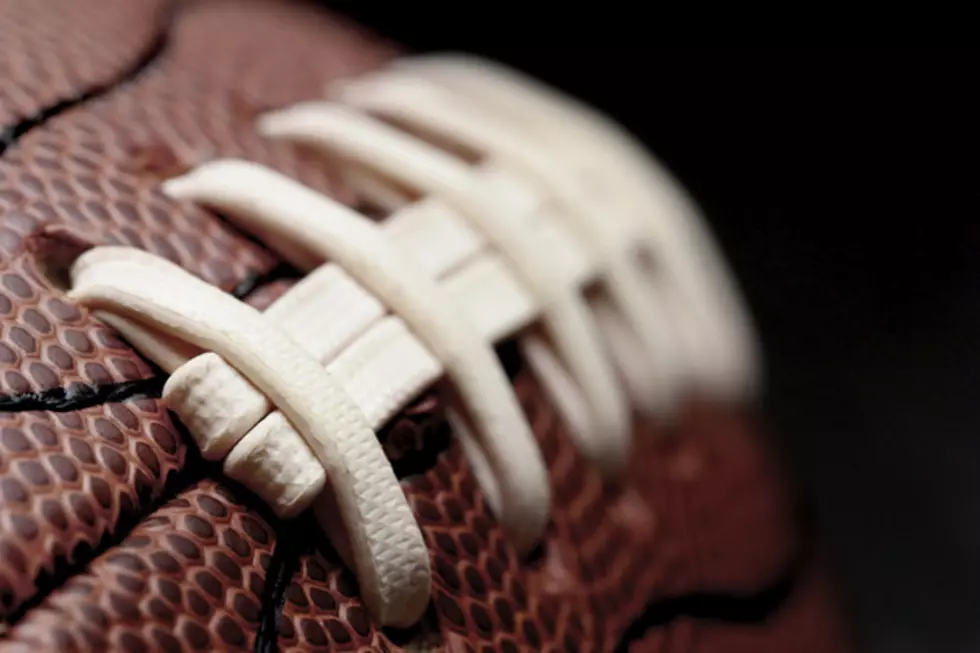 Michigan High School Football Playoffs Start This Week
Thinkstock
Brackets are out and 16 local teams are excited about the playoffs to start this week as they have their eyes on the prize of raising a state title at Ford Field.
The 2019 High School Playoffs are set and ready to kick off this week. Some are familiar with the second season but there are also some teams in the area that are making their first appearance in a long time. Both Kearsley (7-2) Division 3 and Mt. Morris (5-4) Division 5 are making playoff appearances for the first time in almost 10 years. Others such as New Lothrop (9-0), who seem to be in the playoffs every year, are hoping to end this season as back-to-back state champs in Division 7.
Anything can and does happen during this time of year. Everyone loves a Cinderella story during the playoffs but what local team will be at Ford Field to play for the championship on November 29th and 30th?
Montrose (8-1) is a heavy favorite in Division 6 along with Division 5's Frankenmuth (8-1), who will be looking to make a long playoff push. Lapeer (8-1) has a rematch against Grand Blanc (5-4) in the first round of Division 1. Don't count out Davison (7-2) who is also in Division 1. Both Fenton (8-1) and Flushing (5-4) are in Division 2, Flint Powers (7-2) and Goodrich (7-2) will make their appearance Division 4. Millington (5-4), Flint Hamady (7-2) and Durand (5-4) will all battle on the gridiron in Division 6. Rounding out the local teams, Flint Beecher (5-3) will be in Division 8.
Good Luck to all the Genesee Country area teams.