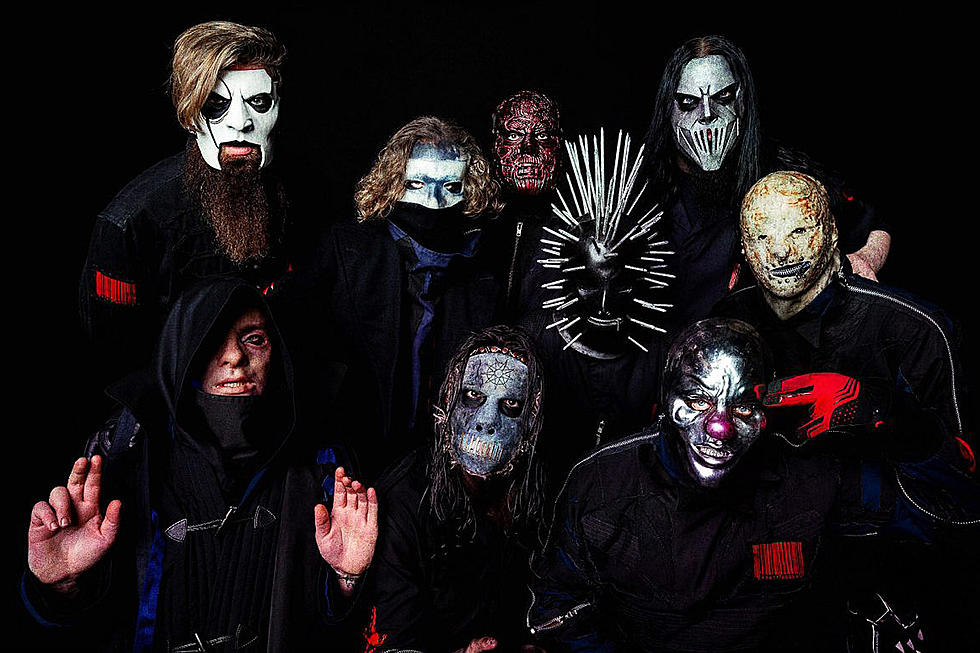 Slipknot Cancel 2020 Summer Tour Including Michigan Stop
Roadrunner Records
I hate to once again be the bearer of bad news but it looks like we just lost another killer concert that was coming to Michigan this summer.
Earlier today Slipknot made the official announcement that they were cancelling their entire 2020 summer touring plans. The cancellation includes the planned June 8th performance at DTE in Clarkston.
Slipknot official statement:
Unfortunately, Slipknot's summer 2020 touring, including the North American Knotfest Roadshow, Knotfest U.K. and Knotfest at Sea, will not be happening. The band looks forward to performing for its fans again, and will do so when everyone's safety can be assured. All ticket holders will be emailed directly with refund options. Knotfest at Sea purchasers will be contacted with postponement information.
What bums me out, even more, is that now I'm going to miss A Day to Remember as well. I was so freaking pumped to see those guys.
It's not like any of this comes as a surprise, it just sucks when you actually see that it's officially not happening.
Enter your number to get our free mobile app
According to Loudwire, Just last month, frontman Corey Taylor shared his thoughts on how he figured that concerts would return after the Covid-19 pandemic lifts. During the chat, he expressed, "No matter what, we are going to finish the tour cycle. We are just trying to make the best of the situation."
Don't expect this to be the last concert cancellation as I'm sure we'll have many more coming our way. You best start preparing yourself mentally because it's going to suck really bad.