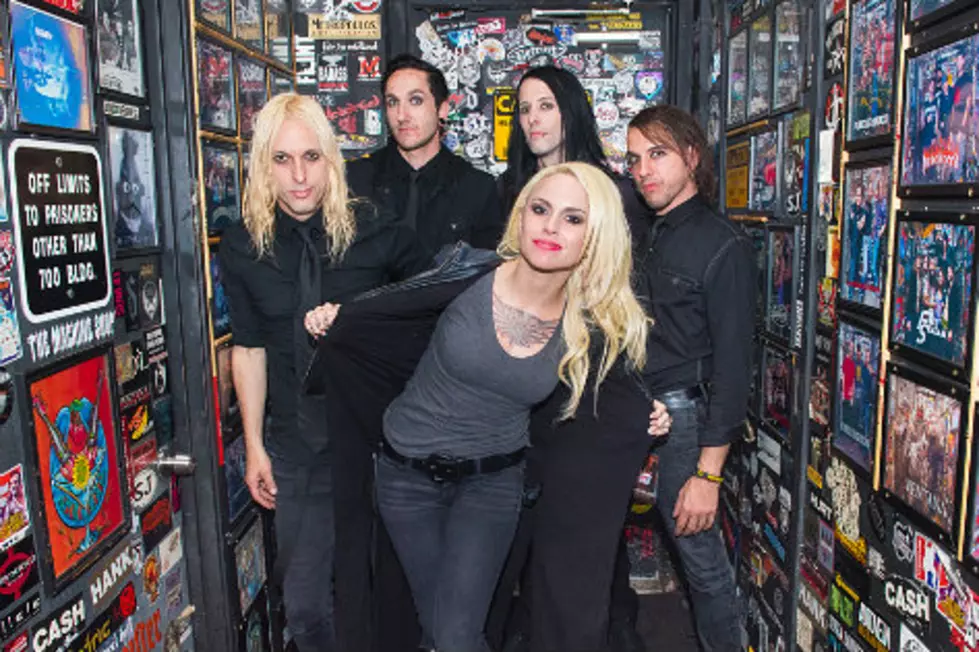 Stitched Up Heart — The Machine Shop 5/12/16 [PICS]
Mintypics
Stitched Up Heart made their way back to Flint this past Thursday on The HardDrive Live Tour which featured Sick Puppies.
This band is really starting to make some heads turn as they continue to build into a hard rock powerhouse. They've started a buzz that will only continue to grow especially with the release of their second single 'Monster'.
Don't ever be intimidated if you get the opportunity to the band, they are by far one of sweetest bands you'll ever meet, maybe that's because their such big animal lovers with big ol' hearts.
Here's a look at their recent performance at The Machine Shop, courtesy of Mintypics.