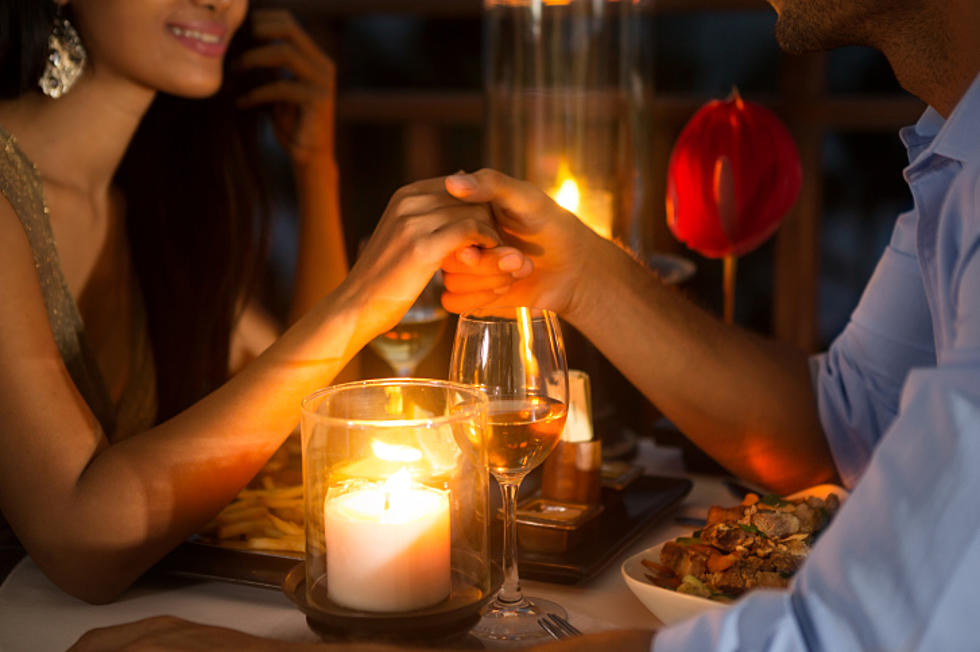 This Is Michigan's Most Popular Aphrodisiac
LuckyBusiness
Spoiler alert - Michigan's most popular aphrodisiac is not a Coney dog (bummer).
The most popular aphrodisiac in Michigan, according to Fashion Nova, is grown in Traverse City. There is even an annual Michigan festival named after this bright red delicious treat.
By now you have most likely guessed that the most popular aphrodisiac in Michigan is a cherry. How was this determined you may be asking? Results were determined by using Google Trends data over the last 12 months to find out which aphrodisiac spiked each state's curiosity. Who am I to argue with that kind of science?
Overall, the most popular aphrodisiac in the United States is vanilla, with honey coming in second. Here's a good one - salmon made the list too. Seriously? You can check out each favorite aphrodisiac state by state below.
So what is the seduction power of a cherry? Good question. According to the study, cherries have high levels of antioxidants and melatonin, which apparently are sensual properties. The ability to tie a cherry stem with your tongue, may not hurt either.
Fashion Nova goes on to report that some people even believe a cherry can help boost libido and improve sex. You can test the theory on your own.
Maybe this is something cherry lovers have always known. Either way, there may be a cherry shortage soon at your local grocery store - consider yourself warned.
10 Kinkiest Cities In Michigan
10 Richest Cities In Michigan
Stunning Hilltop Oxford Home Hits the Market for Under $1M
.