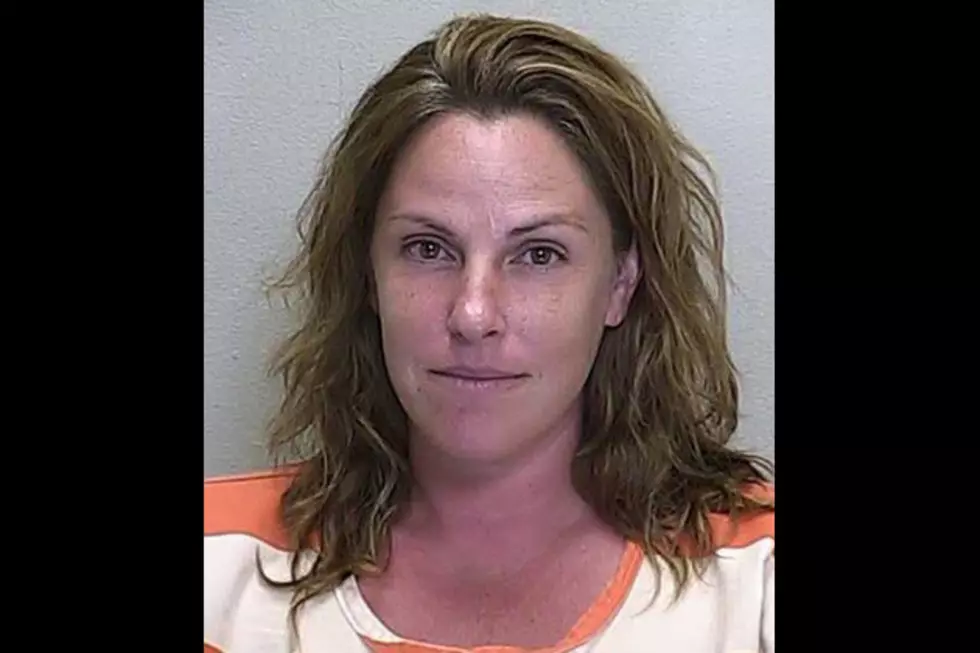 Topless Female Driver Leads Police on Car Chase
Florida resident Mandy Ramsey, 35, led police on a car chase after officers attempted to pull her over for speeding and driving topless. I am guessing she wasn't going too fast if they could tell she was topless, or maybe she has a giant rack?
According to the Daily Mail, police lost her during the chase, but eventually found the pick up truck she was driving, behind a mobile home.  Cops ran the plate and discovered the truck was registered to James Woodward, the woman's husband.  The story is she was on her way to surprise her husband.  However,  she  is now claiming she was NOT topless. My guess, she was topless.