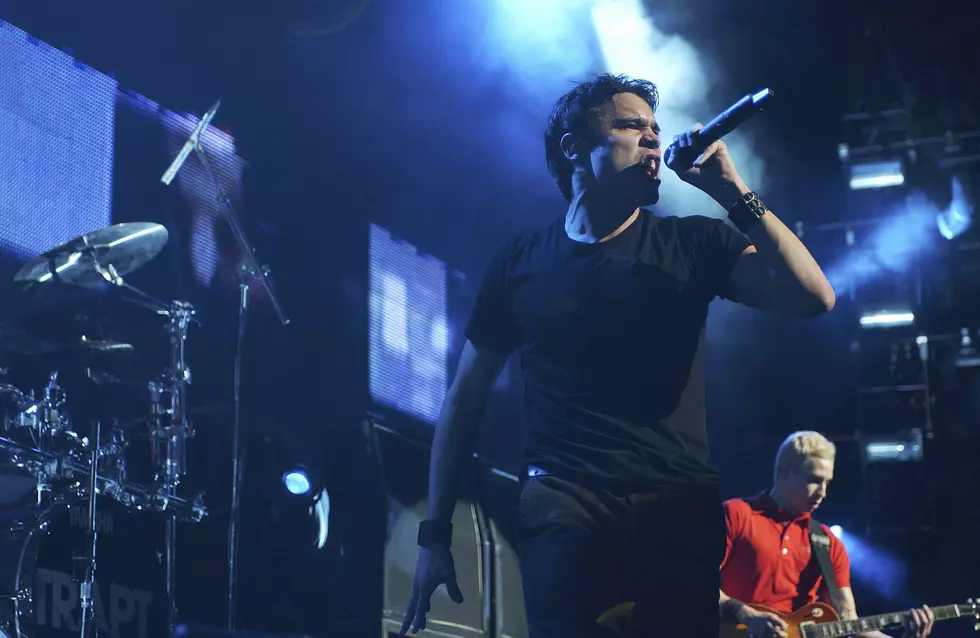 Trapt Cancel Two Tour Dates Including Flint
Amanda Edwards ; Getty Images
It always sucks when we have to tell you about a concert cancellation especially when it's at The Machine Shop.
The 'United We Stand Tour' featuring Trapt, Smile Empty Soul, and Tantric was scheduled for May 13th at The Machine Shop. Unfortunately, that show is no longer happening.
Here's the official statement from The Machine Shop:
"Due to a family event, Trapt has cancelled 2 of their upcoming shows including the show at The Machine Shop on May 13, 2020.  All tickets purchased through Etix will automatically be refunded shortly.  Any tickets purchased at the venue or Paradise Express can be refunded at point of purchase.  No new dates are being scheduled for this tour.  The Machine Shop apologizes for this inconvenience that was unfortunately out of our control." 
You can always take your refunded money and buy tickets to one of the many upcoming shows that are rolling through in the coming months.