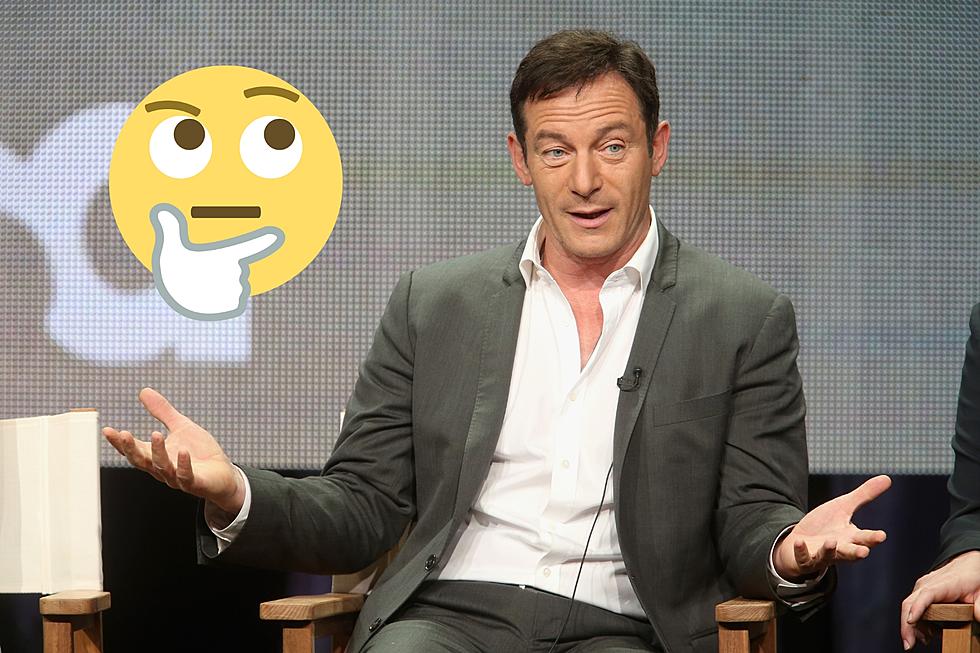 Will We See More 'Harry Potter' Stars at Novi's MC3 This Year?
Getty Images/Canva
Another guest has been announced for MC3 in May.
Motor City Comic Con has become a huge staple for fans of comic books, movies, art, and more in Michigan. This massive convention always has an incredible lineup of celebrity guests, vendors, and attractions. With just under two months until the doors open, many fans are wondering who else will be announced as a guest at the show.
Today, Motor City Comic Con announced that Jason Isaacs will join the list of celebrity guests for the convention coming up in May. Isaacs is hugely known for playing 'Lucius Malfoy' in the Harry Potter franchise. He has also played roles in Peter Pan, Black Hawk Down, Star Trek: Discovery, and more.
The announcement of Jason Isaacs' appearance made me start to wonder if we will see more Harry Potter stars announced in the future. It is very common for Motor City Comic Con to bring in several guests that are synonymous with each through the movies and shows that they have starred in. Groups of actors like this have already been announced for the next convention that include pairings such as Michael Rooker and Sean Gunn from Guardians of the Galaxy, Richard Karn and Debbe Dunning of Home Improvement fame, and more.
So the question is, do you think that we will see more stars from the Harry Potter franchise announced as guests? If so, who would you want to see announced? Let us know in the comments.
Motor City Comic Con is set to take place at the Suburban Collection Showplace in Novi, MI from May 19th through May 21st, 2023. Click here for details.
Source: Motor City Comic Con
Celebrity Guests at Motor City Comic Con in Novi - May 2023
Motor City Comic Con returns to the Suburban Collection Showplace in Novi May 19th through 21st, 2023 and these celebrity guests will be in attendance.
These 31 Movies Filmed Scenes in Michigan
Most of us know that 8 Mile and Robocop were filmed in Michigan, but did you know that Die Hard 2, The Karate Kid, Oz the Great and Powerful, and others were too?
25 Famous Celebs Who Went to Michigan's Interlochen Center for the Arts
Interlochen Center for the Arts in Interlochen, MI has produced some great talent over the years. Many actors/actresses, directors, singers, and more have attended.