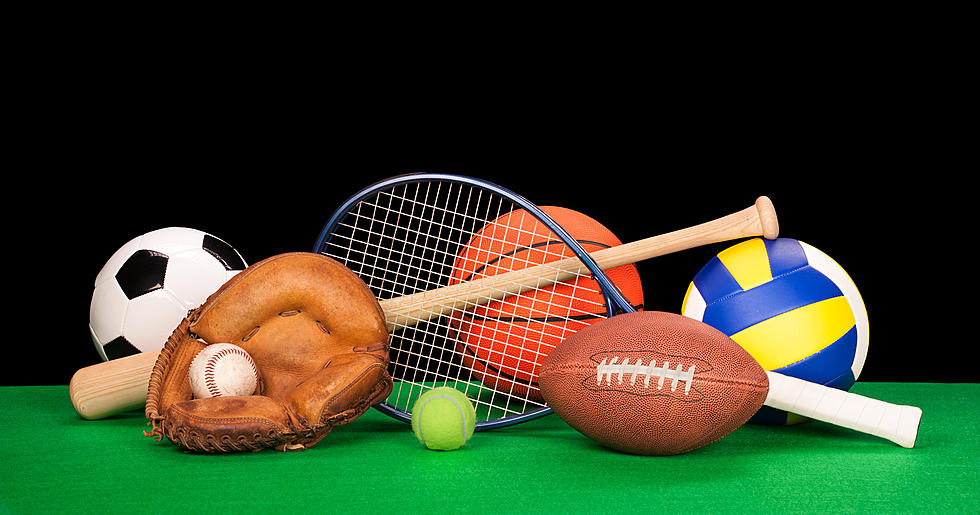 Youth Sports Complex Coming To Frankenmuth
joebelanger
Frankenmuth, Michigan is about to be known for more than just Christmas, chicken and Greta Van Fleet. It looks as if Frankenmuth will be home to a multi-million dollar youth sports complex.
According to ABC 12, the complex will be roughly 230,000 square feet. As of now it looks like 130,000 square feet of the building will be used for an indoor track, basket ball, and volley ball. Additional space outside will be used for a sports dome and turf field.
Holy hell, this is going to be quite a sports complex. With plans this grandiose, obviously it will not be built over night. The target date for completion is 2025. As far as the location goes the state of the art complex will be built on North Main Street.
Downtown Development Director Dan Hopp told ABC 12 that the goal is to bring people in from all over the country. Frankenmuth is already a tourist magnet, so this complex is definitely going to bring in even more people. More people means more money being spent at local businesses. The Bavarian Inn and Zehnder's better stock up on chicken.
I don't have kids, but I do have a niece and nephew that play sports. Hopefully when the building is completed they will have some type of game(s) there. Not so I can watch them play, just so I have a reason to go to Tiffany's downtown (I love that place).
Just kidding, I'll go to their game - but afterwards somebody better take me to Tiffany's Food and Spirits!
MORE: Michigan's Greatest Sports Traditions
Part of the allure of sports is the sense of tradition, and these Michigan traditions are something that fans look forward to every year.
SEE MORE: Our Favorite Detroit Lions Memes
UP NEXT: The Top Ten Athletes Who Played for The University of Michigan