X Games Athlete, Caleb Moore, Passes Away From Injuries During Competition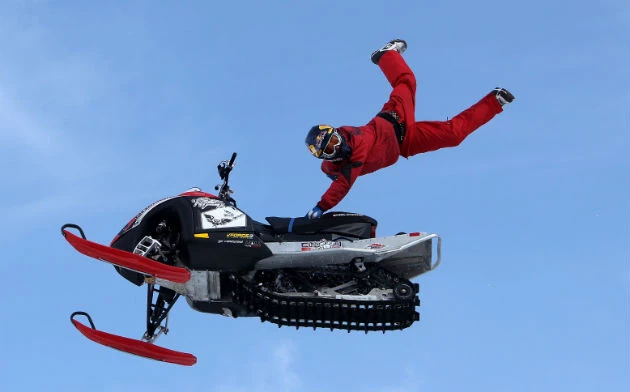 It's a sad day for the X Games.  Freestyle snowmobile rider Caleb Moore has died from crash related injuries at the X Games last week.  He was 25 years old.A spokeswoman for the family said Caleb passed away at a hospital in Grand Junction, Colorado this morning.  Last Thursday, at the X Games, Moore's snowmobile caught the edge of the landing area during an attempt at a backflip.  After landing face-first in the snow, Moore's 450-pound snowmobile rolled over him.
Moore, with assistance, walked away from the crash and to the hospital for a concussion.  He then developed some bleeding around his heart.  He family states that he then suffered a complication involving his brain.
Trending on Banana1015.com