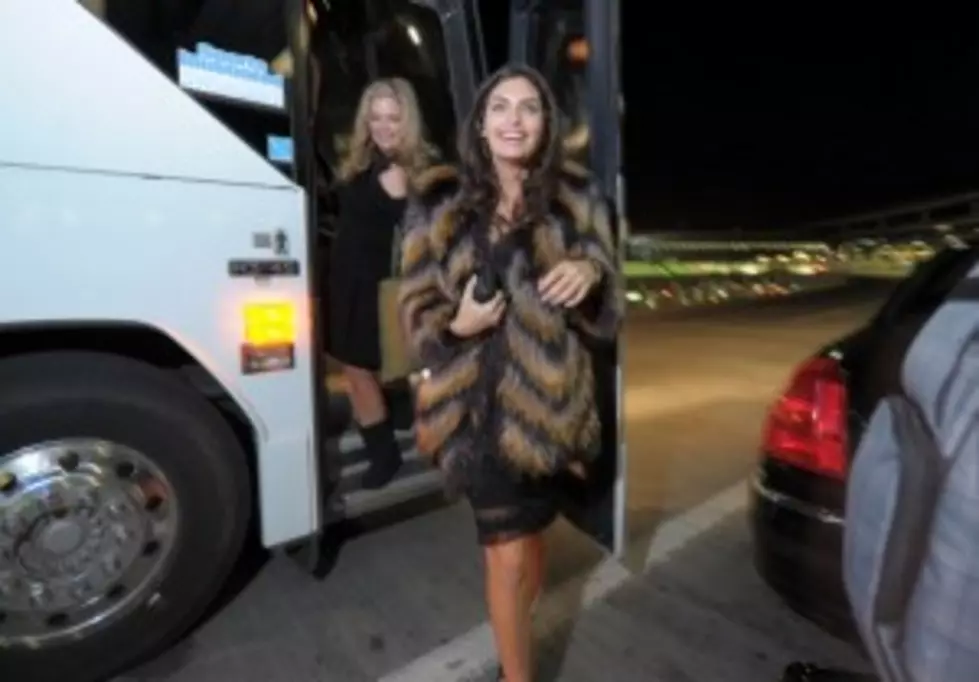 3rd Annual Banana Mardi Gras Bus Run!
"Have Bus Will Travel", that seems to be the Banana motto.
Concerts, birthday parties or just because we can!  We have a million reasons to get a party bus together.  Here is reason one-million-one:  Mardi Gras!
It's time for the "3rd Annual Mardi Gras Bus Crawl".  This year it is BIGGER and BETTER!  We are hitting the road on board TWO buses this year.
It all goes down Saturday, February 26th.  Stops include Puzzler's Pub, All-Star Sports Bar, Churchill's, Scooter's Bar & Grill and Kicker's!
Your first chance to win seats happens this Monday (2/21).  Listen for your invite to call in and win!  Each winner will get to choose which bus he or she rides on.  MY bus or Fantone's.  We will all travel to the same places at the same time, but MY BUS will just be alot more FUN!
Another bus run!  Get Ready!  Remember, what happens on the bus(s)...GET'S CAPTURED IN PICTURES AND POSTED ON BANANA1015.COM!