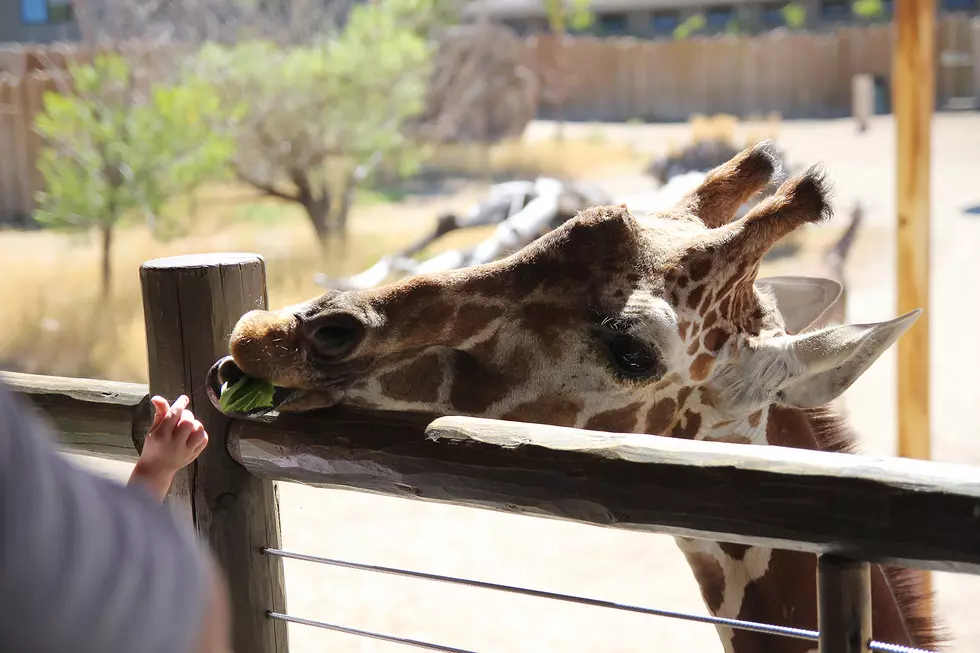 Binder Park Zoo in Battle Creek Opens Today
Seneca Riggins, Towsnquare Media
Binder Park Zoo has reopened the gates for visitors.
Families in Michigan now have another place to go have some fun. Binder Park Zoo in Battle Creek is open once again for guests. Starting today, May 29th, the zoo will be open seven days a week. Monday through Friday from 9 am until 5 pm, Saturday 9 am until 6 pm, and Sunday from 11 am until 6 pm.
Enter your number to get our free mobile app
Of course, as will most businesses that are starting to reopen, guests will have certain rules and guidelines to follow when visiting. To keep visitors, staff, and animals safe, guests are asked to observe the following:
Face masks or face coverings are recommended
Stay at least six feet from other guests and practice social distancing
Wash your hands frequently and use hand sanitizer
Be patient while waiting in line and take turns at animal exhibits
Binder Park Zoo has also made a number of changes to the way some things work in the park, including:
Binder Park will no longer offer goat feeding, duck feeding, or face painting
ZooKeeper Trails, Animal Encounters, and guided tours will not be available
Giraffe feeding will be open but face masks and use of hand sanitizer will be required. Restrictions apply. Details available at the zoo.
The Adventure Station is closed
"Grab & Go" meals will be available at Beulah's Restaurant and Kalahari Kitchen. Indoor dining closed.
Limited capacity will be observed in the Safari Gift Shop and Zawadi Traders
A few more changes can be found here. 
Binder Park Zoo was actually the first zoo that I ever took my daughter to when she was growing up and my mother still loves to take her and my nephew when they have a day together. It's a great zoo and if your family needs a new zoo to check out, it is definitely worth the drive.
Animals You Can't Own in Michigan
Animals You CAN Own in Michigan