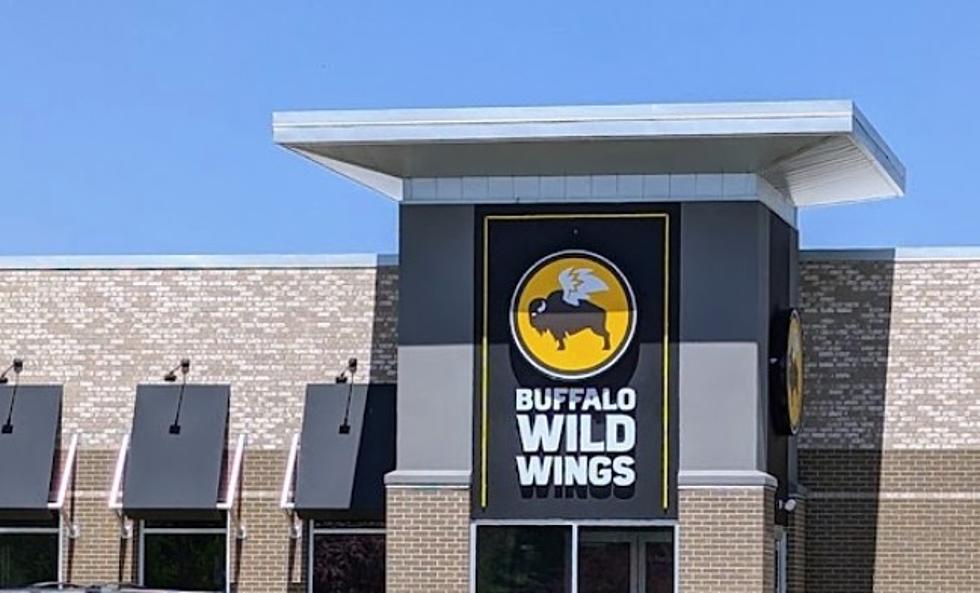 Was Buffalo Wild Wings In Grand Blanc Evacuated?
Google Maps
Were you at Buffalo Wild Wings in Grand Blanc yesterday, Sunday, October 22nd?
A recent post on the Grand Blanc Residents Uncensored Facebook page indicated that the popular spot was evacuated.
As you can imagine, people commented made up off-the-wall reasons why Buffalo Wild Wings was evacuated, but so far, no one reason has been confirmed.
The Facebook post's author confirmed a strong police presence at the restaurant located at Trillium Circle Avenue and surrounding areas.
I did make a call to Buffalo Wild Wings and was told the restaurant did indeed close early yesterday. Nothing was confirmed regarding the evacuation rumors, the nice person I talked to on the phone was not working yesterday.
Buffalo Wild Wings in Grand Blanc, is open today, Monday, October 23rd.
You can check out the entire Facebook thread regarding the possible evacuation yesterday at BW3 here.
When it comes to local community Facebook pages, do you find them helpful, or more of a hindrance? My guess is both.
If you are now craving chicken wings and beer, hours at Buffalo Wild Wings in Grand Blanc are as follows,
Monday: 11:00 AM to 11:00 PM
Tuesday: 11:00 AM to 11:00 PM
Wednesday: 11:00 AM to 11:00 PM
Thursday: 11:00 AM to Midnight
Friday: 11:00 AM to Midnight
Saturday:11:00 AM to Midnight
Sunday: 11:00 AM to 11:00 PM
10 Most Dangerous Cities In Michigan
Gallery Credit: TSM Lab
Flint's Gary Campioni - Detroit Lions Super Fan
Flint's Gary Campioni - Detroit Lions Super Fan
Gallery Credit: Gary Campioni
Tribute Shows Coming To The Machine Shop
Gallery Credit: The Machine Shop