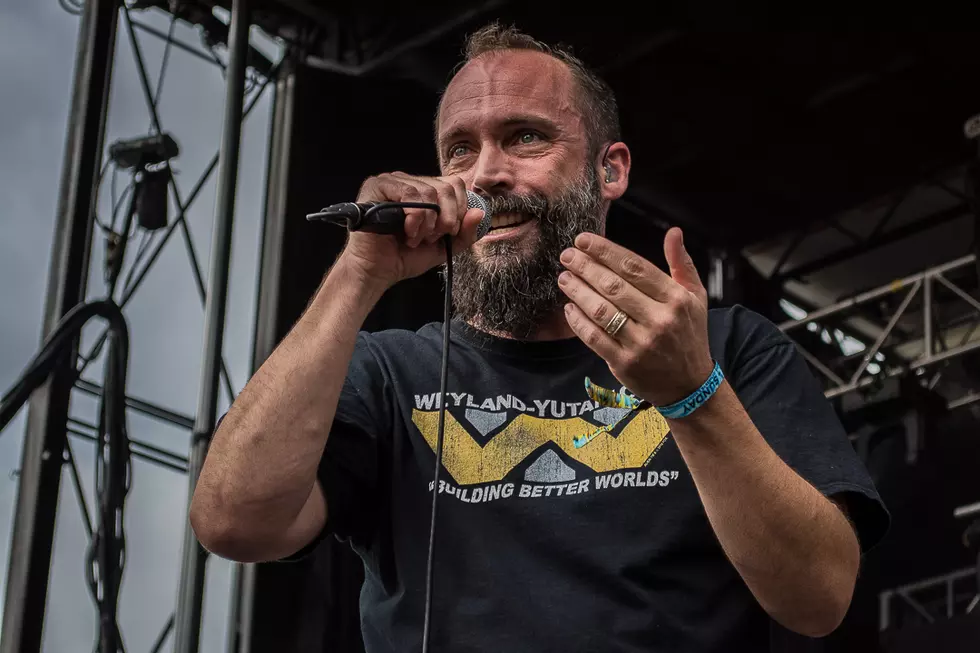 Clutch Postpone Upcoming Concerts in Flint
Photo by Nick Durcholz
As our spring concert series crumbles right before our eyes, I'm here with even more bad news. The two sold-out Clutch concerts that were scheduled for May 7th and 8th are now postponed.
It was bad enough we had to lose (postpone) all of our shows that were scheduled for April but now we're starting to see the same for concerts in May
I can't even remember the last time I've gone this long without going to a live show. Everything about this sucks.
Here's a statement from The Machine Shop:
"Unfortunately due to the current events, the Clutch concerts in May at The Machine Shop are being postponed.  Ticket holders do not need to do anything as the tickets will automatically be good for the rescheduled dates.  We will post those dates once Clutch gives us those.  We will also email all Etix ticket holders as soon as we have the dates.  We appreciate everyone's patience and hopefully will have the new dates very soon. "
Enter your number to get our free mobile app