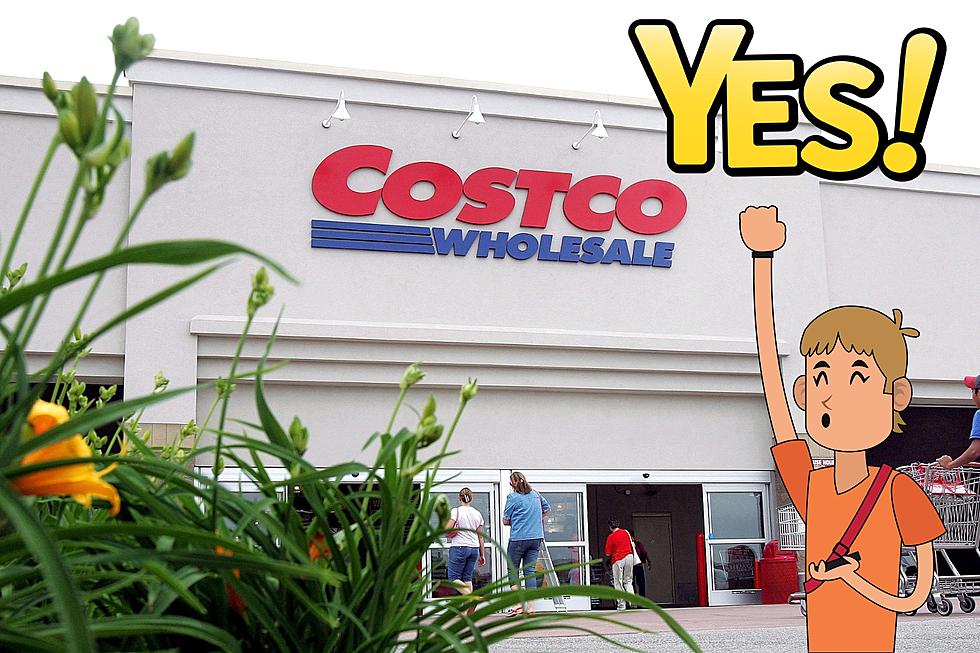 The Rumors Were True – Costco is Coming to Genesee County (Maybe)
Getty Images/Canva
We've been hearing rumors for years that Costco was coming to Genesee County. Some people said they were going to build a location in Burton. While others claimed the store would be built in Mundy Township or even Grand Blanc. Well, if you had money riding on Mundy Township, you win.
According to ABC 12, the township confirmed that they received an application from the popular warehouse chain on Thursday morning.
Just because the company applied to build a store in Mundy Township, doesn't mean it's a done deal. It still needs to be approved by the township which means there will be meetings, public hearings, etc. However, from what we understand, the township supports the plan.
Where Would Costco Be Located?
If plans are approved, the store would be located on Hill Road, just off US 23. It would sit across from the Gateway Center.
We're assuming (guessing) it would somehow sit in this area next to US 23.
That area can get very congested at times, I can't imagine how the township would deal with the increased traffic.
While most people on social media are excited about Costco coming to Genesee County, others are concerned about the location.
I think they could of found a better location for this. Hill rd traffic is already terrible in that area. Now they are just going to add to the chaos. Mundy township is in a growing phase ,They also got an application for a new business at Hill & Linden intersection.
We did hear that the township is planning on widening some of the roads in that area and planning on some intersection work as well to help with the congestion.
The 11 Most Expensive Homes for Sale in Genesee County, Michigan
Check out the most expensive homes currently for sale in Genesee County, Michigan (as of 3/7/23.)
This $1.1M Home in Grand Blanc Gives Off Castle Vibes
This $1.1M home in Grand Blanc not only resembles a castle but also comes with a movie theatre, dance floor, stripper pole, interior sound system, 4 car garage with 2 additional spaces on lifts for parking/storage, and more.
This 10,000 Sq. Ft. Grand Blanc Home is a Real Jaw Dropper
This massive 10,000 plus sq. ft. stone and brick ranch home is located in Grand Blanc's prestigious Golf course community of Kings Pointe Greens. Let's have a look.
25 Defunct Bars in Genesee County and What They Are Now
Relive your youth and check out this list of 25 different bars and restaurants from Genesee County that are no longer in business and what they could possibly be now.