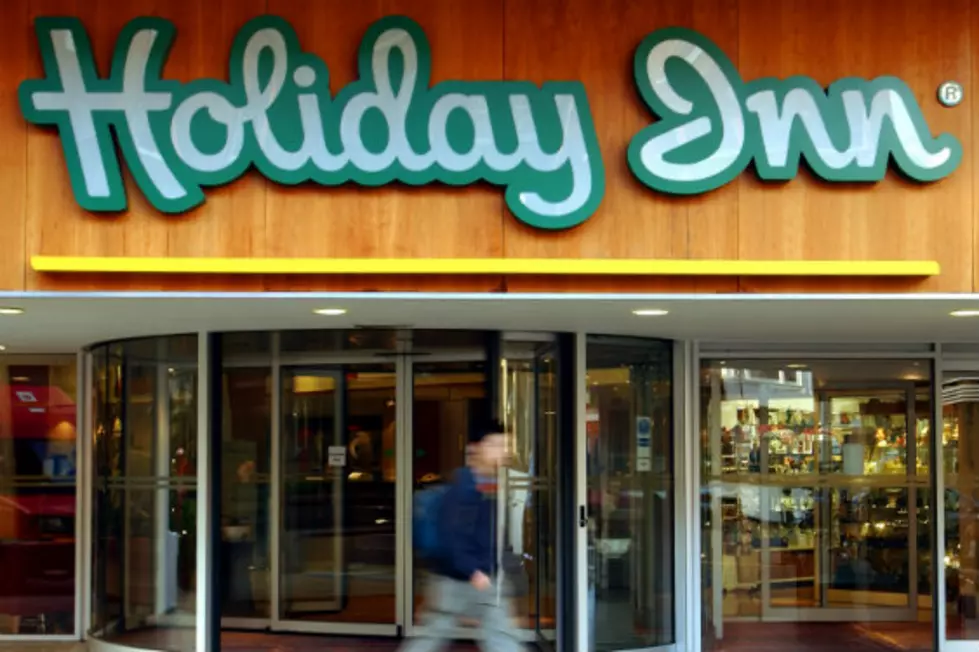 Credit Card Data Breach Discovered at 42 Michigan Hotels
John Li / Stringer, Getty Images
Michigan wasn't the only state affected by a 2016 hotel credit card breach, there were actually 1,175 hotels in total nationwide.
According to WNEM, this massive credit card data breach took place in the last few months of 2016. Payment information of potentially thousands of customers of hotels like Holiday Inn, Holiday Inn Express, and Crowne Plaza were all exposed.
Things that were at risk include your credit card number, expiration date and the 3 digit code on the back of the card (verification number).
This really has potential to screw a lot of people that stayed in certain hotels in September, November and December of 2016. Basically what you need to do is check your credit card statements for any weird and suspicious activity. It would also be a smart move to call your card company to get any issues resolved.
The time span of the breach could still widen as the investigation continues.
Here's a list of hotels by state are on the list in the data breach:
Alaska 2
Alabama 27
Arkansas 23
Arizona 15
California 64
Colorado 20
Connecticut 10
Washington DC 2
Delaware 3
Florida 61
Georgia 38
Iowa 12
Idaho 4
Illinois 39
Indiana 53
Kansas 19
Kentucky 21
Louisiana 21
Massachusetts 17
Maryland 14
Maine 1
Michigan 42
Minnesota 22
Missouri 25
Mississippi 32
Montana 5
North Carolina 49
North Dakota 8
Nebraska 17
New Hampshire 3
New Jersey 19
New Mexico 14
Nevada 2
New York 45
Ohio 50
Oklahoma 23
Oregon 10
Pennsylvania 46
Rhode Island 1
South Carolina 19
South Dakota 7
Tennessee 30
Texas 163
Utah 10
Virginia 28
Vermont 2
Washington 10
Wisconsin 13
West Virginia 7
Wyoming 6