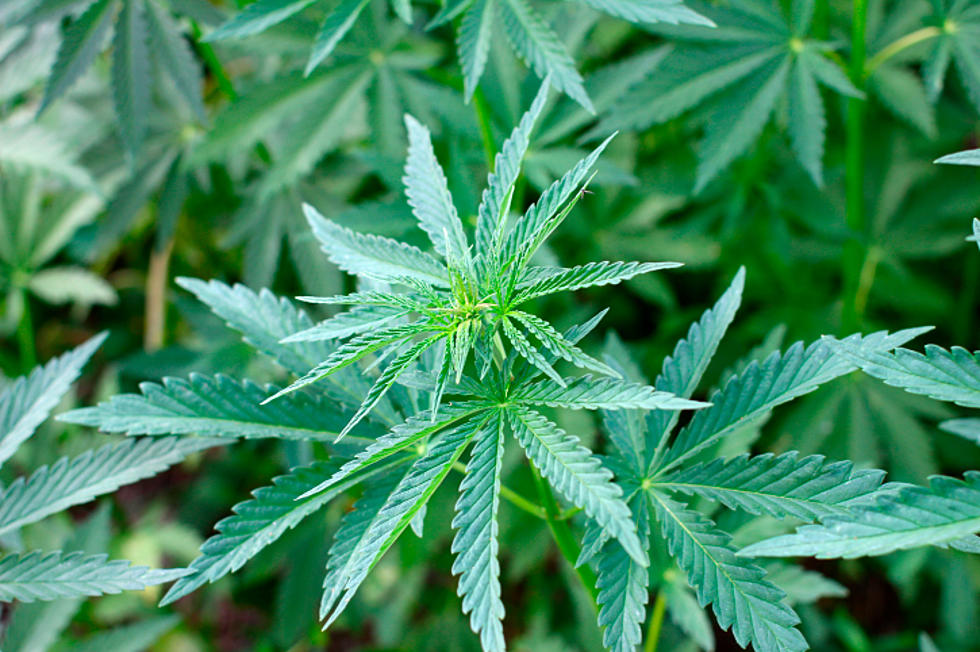 DTE Energy Music Theatre Partners With Michigan Cannabis Company
BurAnd
DTE Energy Music Theatre has partnered with Lume Cannabis Co. of Michigan. According to CBS Detroit, Lume will be the exclusive cannabis brand of 313 Presents DTE Energy Music Theatre.
I am sure with this announcement, you have questions. I have answers.
What does this partnership mean exactly?
You will see Lume Cannabis Co. advertised throughout the venue, and there will be a new spot to hang on the concert venue grounds. You will soon be able to chill in the 6,000 square-foot Lume 'Tree House' lounge.
Can I smoke marijuana in the Tree House lounge?
Notice above that I said chill - not smoke in the lounge. Smoking marijuana is not permitted anywhere on the premises. However, you will be able to enjoy drinks and food in the new Lume Tree House lounge (see below). You can also purchase Lume merchandise in the Tree House and get information on Lume Cannabis Co.
You know as well as I do, that people will continue (as they have for years) to smoke on the hill, or even in the pavilion (ballsy). Sure marijuana is legal in Michigan, but users can't legally smoke in public — and businesses must be zoned for marijuana consumption.
The concert season at DTE Energy Music Theatre kicks off on Saturday, July 25th with Chicago. You can see the full list of scheduled shows here, plus answers as to what you can and cannot bring inside of DTE Energy Music Theatre.
I look forward to seeing you at a show this summer, and especially in the new Lume Tree House lounge.
MORE: Seven Great Michigan Concert Venues