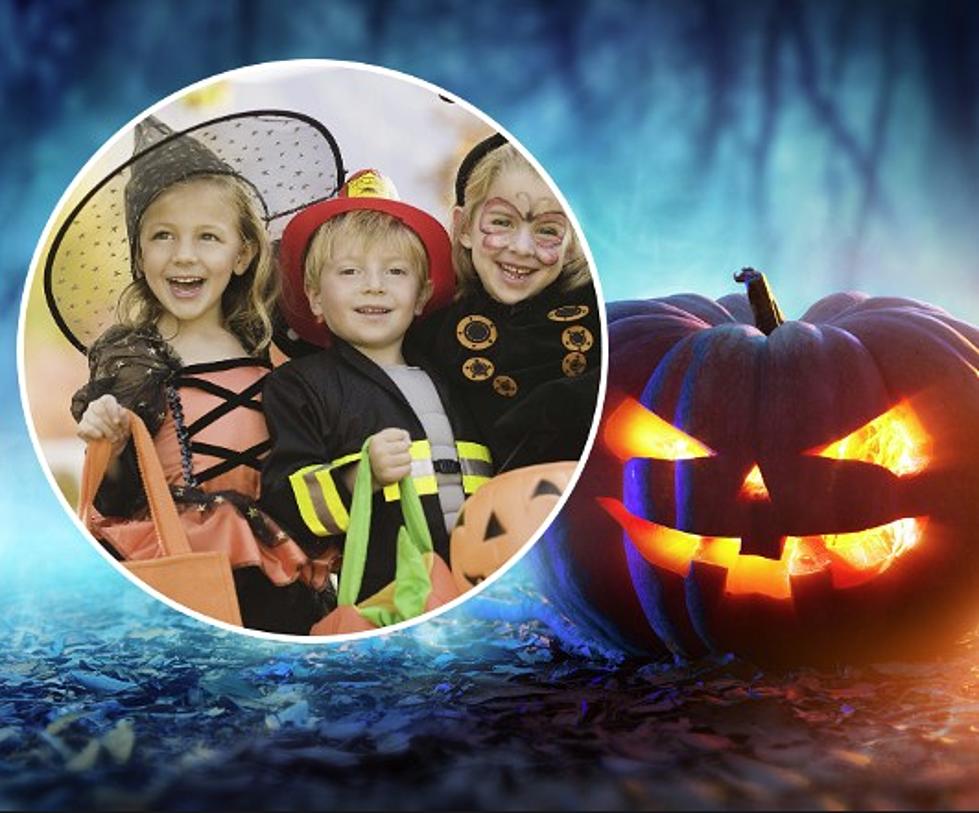 Exit 13 Kids Day In Genesee County – What You Need To Know
TSM Lab
Genesee County's largest haunt, Exit 13, is hosting a special kids' day just in time for Halloween.
This event features more treats than tricks. Your kids will enjoy trick-or-treating through the haunt (with the lights on) alongside some not-so-scary monsters and characters.
Here is everything you need to know about this family-friendly Halloween event.
When is Kids Day at Exit 13 Haunted House?
Kids Day at Exit 13 is Sunday, October 29th, 2023.
What time is Kids Day at Exit 13 Haunted House?
Kids Day at Exit 13 hours are 1:00 PM to 3:00 PM.
Where is Exit 13 Haunted House located?
Exit 13 is located at 6060 North Saginaw in Mt. Morris (48505).
How much are tickets to Kids Day at Exit 13 Haunted House?
Tickets are $5 per person. Tickets can be purchased in advance here or on-site on the day of the event.
This is the final chapter of Exit 13 Haunted House. After 20 years of scares, 2023 will be the final season at Genesee County's largest haunt.
Exit 13 Haunted House is open on Friday and Saturday nights throughout October, with the addition of the following  dates,
Sunday, October 15th
Sunday, October 22nd
Sunday, October 29th
Thursday, October 26th
Monday, October 30th
Tuesday, October 31st (Halloween)
For tickets to enjoy the full Exit 13 Haunted House experience - click here. Timed tickets, as well as Fast Pass tickets (VIP), are available options.
Tickets, of course, can be purchased on-site too.
Congratulations to the staff and crew at Exit 13 Haunted House for 20 great years in Genesee County.
Seven Types of Candy Givers You'll See This Halloween in Michigan
Here are the seven types of candy givers you will probably come across this Halloween in Michigan.
Motor City Comic Con Fall 2023 Celebrity Guests
So many celebrities will be in Novi in November 2023 and the list just keeps growing. Updates on 9/22/23 @ 4 pm.
Eight Awesome Costume Shops in Michigan to Visit Before Halloween
Michigan has several great costume shops to buy or rent your next high-quality Halloween costume. Check them out here.