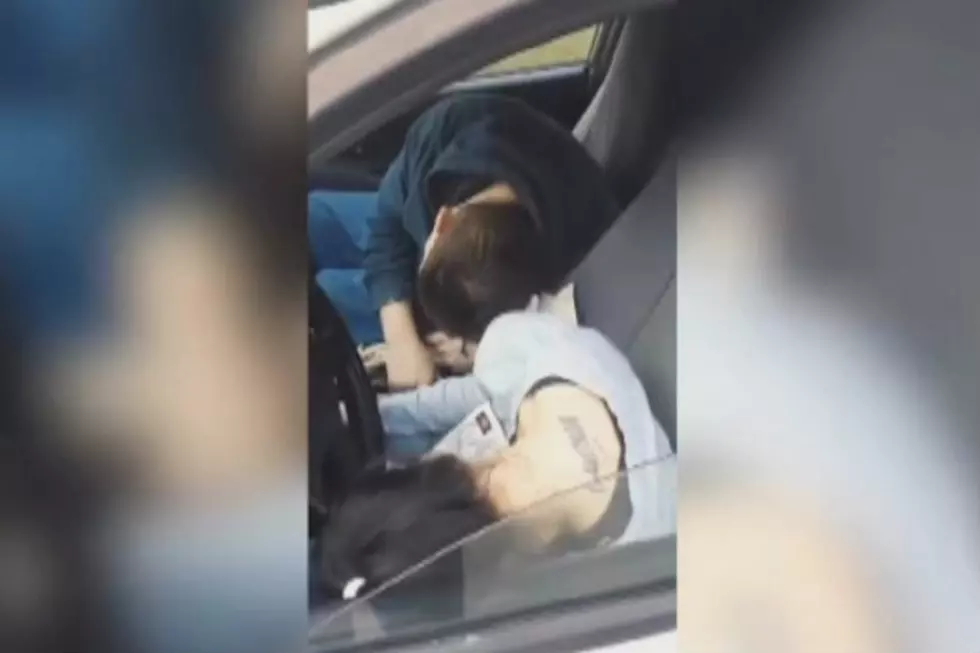 Family Finds Couple Passed Out in Car, Toddler Trapped Inside [VIDEO]
WNEM
It's so sad that these stories of parents overdosing with their children in the car are becoming more and more common.
This one dates back to March when a boy in the eighth grade found a man and a woman passed out in the front seat of their car. The boy thought he had seen dead people, so he ran inside his house screaming for his parents. When they came out, they saw the couple, but also noticed a toddler in the backseat trying to get out.
They didn't touch the couple but they quickly pulled the toddler from the car.
Police found nearly 200 pills in the man's pocket, nearly all of them opioids.
Victoria Warzyniakowski, 27, and 41-year-old Matthew Huber, both from West Allis, Wisconsin were later convicted of child neglect.