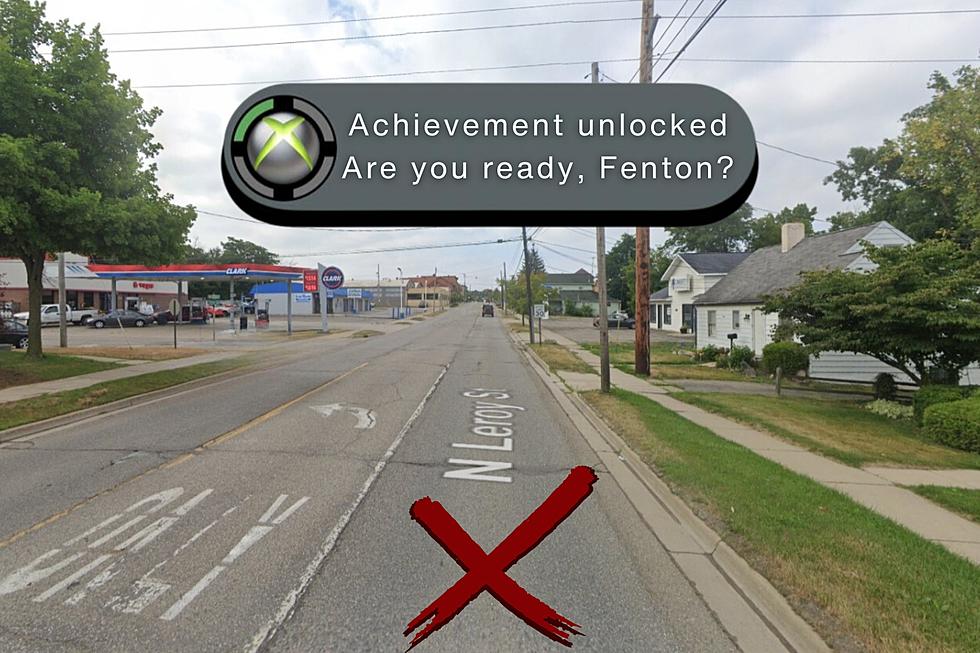 Achievement Unlocked: Fenton Welcomes New Adventure to Leroy Street
Credit: Canva Pro / imgflip
A fun and new attraction has been approved to break ground in Fenton, Michigan.
Fenton residents and those in surrounding areas of Genesee County and beyond will have a new option to do something fun and new for an outing with friends or family. At the end of October 2023, the Fenton Planning Commission approved the plans for a new Escape Room facility. The special land use request was granted on October 26th.
North Leroy Street in Fenton will soon have yet another fun option for friends and family to check out. Currently, N. Leroy Street has several options for families to enjoy such as Uncle Ray's Dairyland for putt-putt golf, The Last Level Bar & Games, Tee 2 Green Indoor Golf, Destruction Depot, plenty of restaurants, and more.
We are huge fans of escape rooms and super excited that there will be some new ones to try in Fenton. The only downside of escape rooms is that once you have done a room once, there's really no point to do it again, so you have to wait for new rooms to be built. Personally, we have tried out pretty much every escape room in the county and are always looking for new ones.
SEE ALSO: Michigan's Largest Planetarium is Not Where You'd Expect It to Be
According to the TCTimes, we may not have to wait long to check out Fenton Escape Rooms. The owner of the new venture, John Buterakos, plans to open the new facility in January. If everything goes to plan, there will be six rooms to try out when they open and the rooms will change roughly every six months.
As of now, some of the planned themes include a cabin in the woods (where participants will use flashlights as it will be completely dark,) a zombie apocalypse room, and a murder mystery room.
SEE ALSO: Check Out 21 Now-Defunct Stores We All Miss Going to in Michigan
The new escape rooms will be located at 1439 N. Leroy Street in the same plaza as Little Caesars and AMD Urgent Care. This will be great for the City of Fenton and escape room enthusiasts alike.
21 Now-Defunct Flint Night Clubs and Bars - Then & Now [PHOTOS]
How accurate are your memories of these historic bars and nightclubs in Flint history?
Check Out 21 Now-Defunct Stores We All Miss Going to in Michigan
With the holiday shopping season right around the corner, let's take a minute to remember all the stores that we used to go to that are no longer in business.
See What the Dort Mall in Flint Looks Now. Empty
The Dort Mall in Flint is looking pretty empty and almost abandoned nowadays. Check out how it looks and what is still inside here. (Photos from 2022)
Corner Bar & Grill Fenton - America's Best Restaurants
Gallery Credit: Maggie Meadows/Corner Bar & Grill Facebook