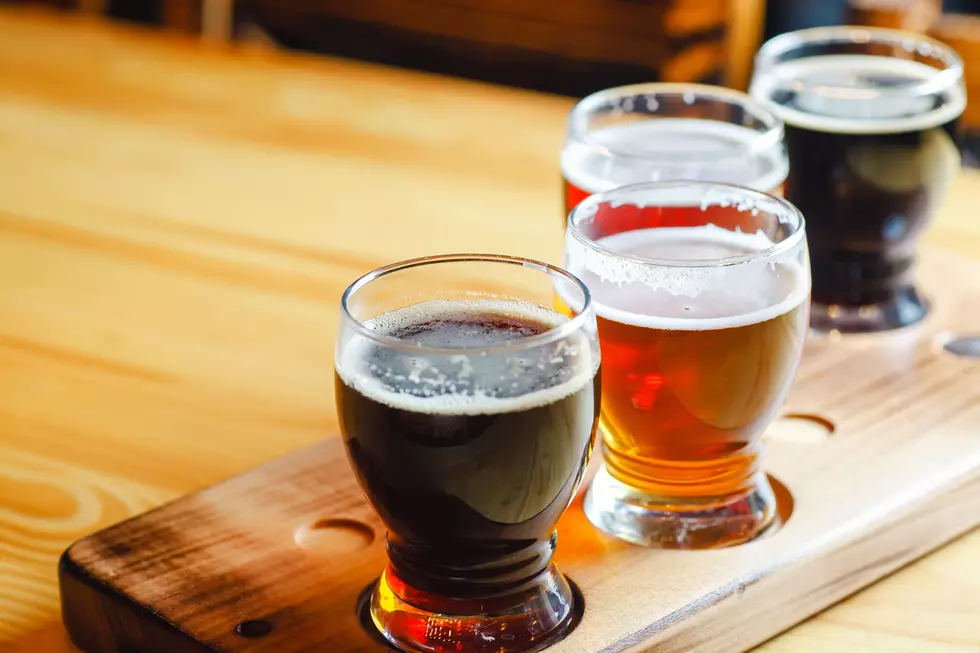 Fenton Winery & Brewery Offer Valentine's Day Cupcake Pairing
zmurciuk_k
Now more than ever it is important to shop local. You can do just that this Valentine's Day at Fenton Winery & Brewery. The staff have put together a Valentine's Day treat of cupcakes, paired with your choice of wine or beer. If you are undecided - I say order a flight of both options.
Enter your number to get our free mobile app
This is a much better gift for yourself, or your significant other than a plain old box of candy - and it won't break the bank. This wine and or beer cupcake paring is only $14 dollars, and includes the following.
4 cupcakes paired perfectly with FWB wine.
Cupcakes & Beer - 4 cupcakes paired perfectly with FWB beer.
This delicious combo will only be available on Sunday, February 14th. You can pre-order for carryout here, or you can enjoy your cupcakes and cocktails inside of the brewery starting at noon (while supplies last).
If you are going to order this Valentine's Day special, I reccomend throwing in one of their delicious pizzas too. I recommend the Golden Ticket - it features a blend of prosciutto, mozzarella, golden fig, Parmigiano & balsamic reduction. It is the best pizza I have ever had. You can check out their entire menu, with additional pizza selections here. Trust me, you will not be disappointed.
I am having brunch with a friend on Sunday morning, but I have a very good feeling I will be having afternoon cupcakes and wine at FBW for dessert.
MORE: Top 8 Things Couples Argue About