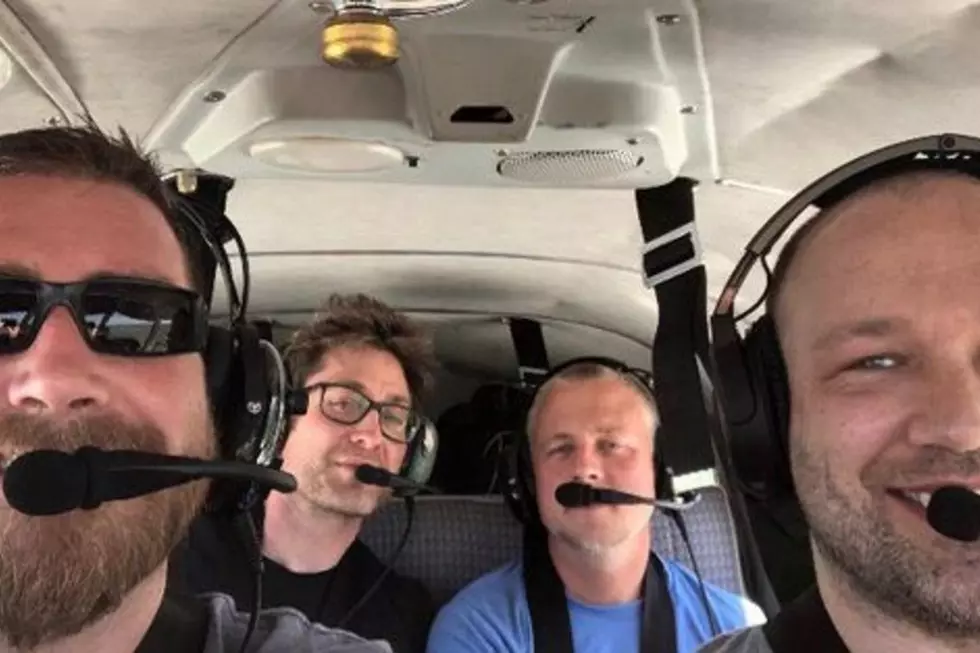 Grand Blanc, Mount Morris Men Among Four Killed in Small Plane Crash Near St. Louis
St Louis Post Dispatch via Twitter
A 35-year-old pilot from Grand Blanc and a Mount Morris man were among four people killed over the weekend when a small plane crashed outside of St. Louis, Missouri.
Enter your number to get our free mobile app
Joshua Daniel Sweers of Grand Blanc was piloting the single-engine Piper PA28 that crashed at about 3:45 pm Sunday. Also killed in the crash was 39-year-old Daniel Schlosser of Mount Morris, 39-year-old John Camilleri of Buffalo, New York, and 37-year-old Daniel Shedd of St. Charles, Missouri.
The Macoupin County Coroner has been on the scene of the crash and the local sheriff's department is now conducting an investigation.
One of the men, Daniel Shedd of Missouri, had texted the photo above to his mother just minutes before the plane crashed.
26 Of The Best Pics From The Flint Protest