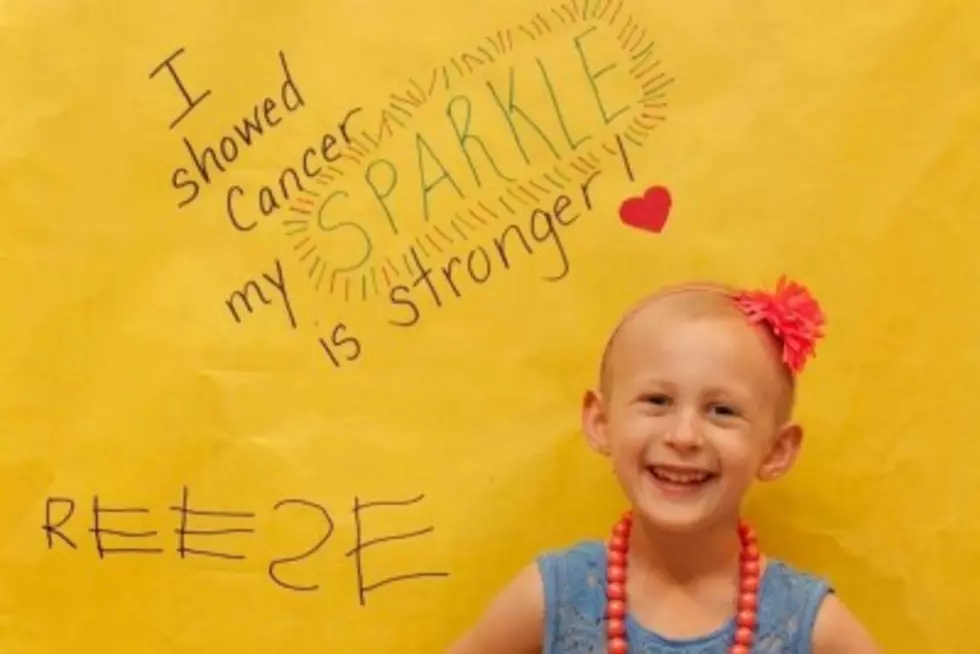 Help Us Make Miracles For Hurley Children's Hospital
Hurley Children's Hospital
Starting today we will be partnering with Hurley Children's Hospital and the Children's Miracle Network to help make miracles for some awesome kids. I can't imagine being a parent and getting the news that your child is sick. Making these kids as comfortable as possible in the hospital is what we are striving to do.
Enter your number to get our free mobile app
From 10:00 AM until 6:00 PM, both Thursday (10/6) and Friday (10/7), we will be raising money for the hospital that will stay local - helping kids right here in Flint. Your money will help these kids feel just like normal kids - as it should be. Think of your kid(s), I bet they love playing video games, watching movies on their iPads, those items and so much more make staying in the hospital so much easier for these special kids.
I am an adult and think a hospital is a scary place, just think of how these kids feel? That being said, think about how your donation can turn a cold and dark hospital room into a bedroom fit for a kid. Now that is something. It's the little things that mean so much. That is why Hurley Children's Hospital is so important, obviously the name says it all, a hospital for kids. These young patients can be admitted for months, making them as comfortable as possible is key to their recovery. Who knows, one of these kids might grow up, become a doctor, and find the cure for cancer. They need a future - let's give them one.
You can donate the following ways,
Phone: (877) 719 - 5437
Text: Hurley to #51555
Thank you in advance for your support. Here is to making miracles.
Donate Here To Make Miracles For Hurley Children's Hospital
UP NEXT: Symptoms of Winter-Onset Seasonal Affective Disorder