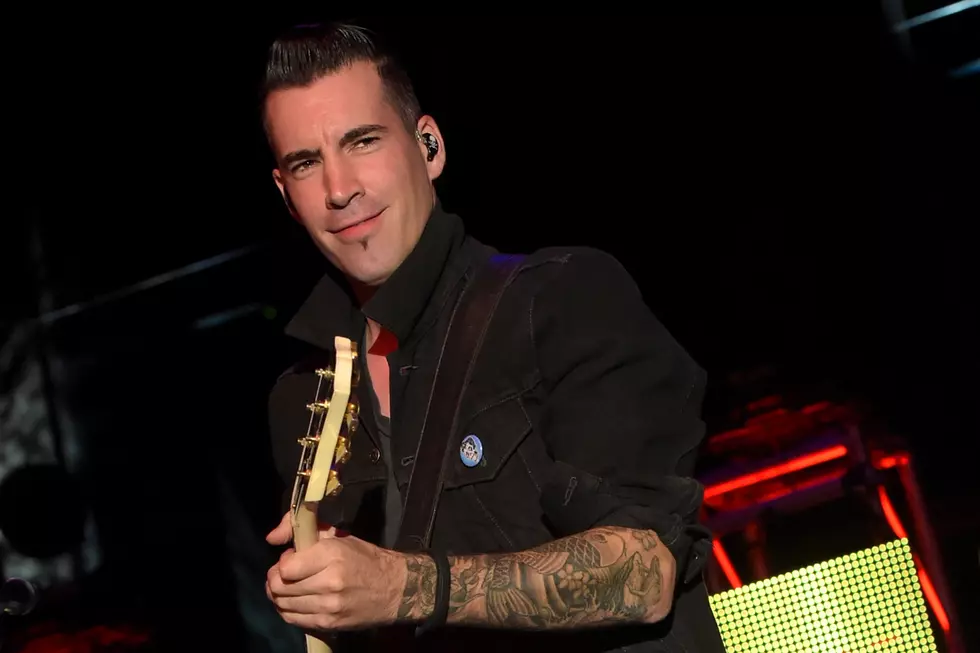 Here's Our Winners That Are Going Bowling With Theory
Rick Diamond, Getty Images
Thank you to everyone that signed up to go bowling with Theory of a Deadman prior to their sold-out show Tuesday at The Machine Shop.
Unfortunately, we could only pick five winners (and a guest) to attend this awesome once in a lifetime opportunity. And our winners are (insert drumroll):
Nicole Killey
Tracey Meyette
Mike Allbee
Zachary Smith
Chuck Boots
All five winners and their guests will get hang out with the band, have lunch with them, and go bowling. Some of those lucky winners will even score tickets to their concert Tuesday night at The Machine Shop.
Always be the first to know when we do killer contests like this by having the Banana 101.5 app downloaded on your smartphone. Before we even go on the air with stuff like this, we always send out alerts to those with the app. It's just one of the many advantages of having our app. Don't have the app? Well, get that sucker now.