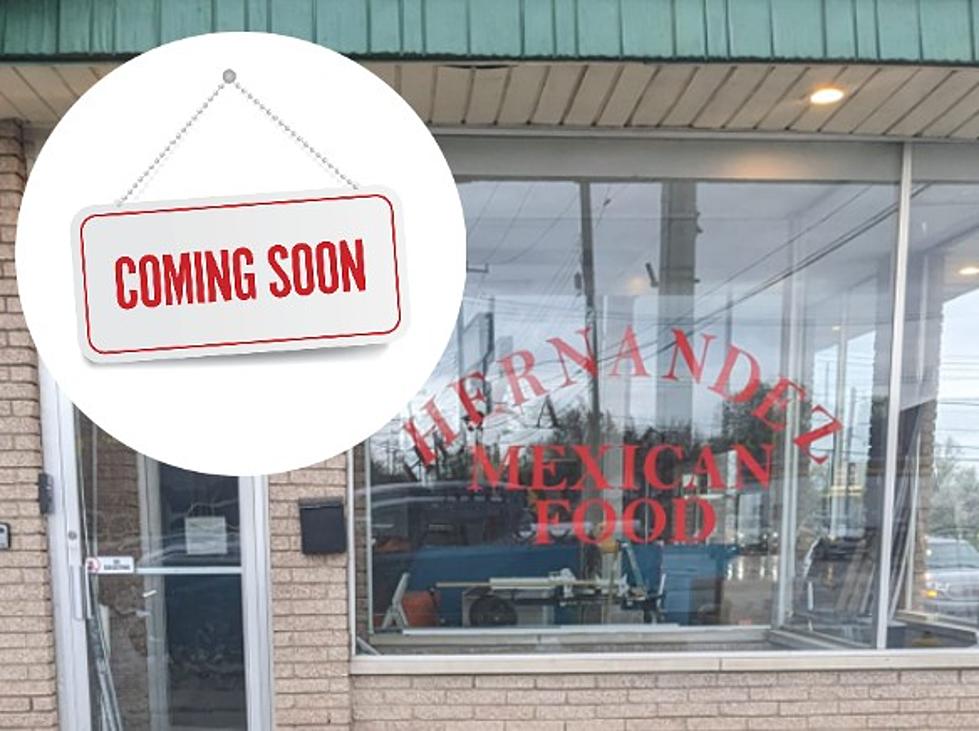 Hernandez Mexican Food In Lapeer Grand Opening
Hernandez Mexican Food Facebook/TSM Lab
Update: 5/18/23 - Hernandez Mexican Food opens for business on Saturday, May 20, 2023.
Calling all Mexican food lovers.
If everything goes according to plan, the new Hernandez Mexican Food takeout location in Lapeer County will open this month - May 2023.
After many years of serving the community from the family's very popular food truck, the Hernandez family will have a storefront to call home. The original opening date was slated for May 13th, however, a scheduling issue has pushed the date to Saturday, May 20th.
Hernandez Mexican Food is located at 4 East Neppesing Street in downtown Lapeer. Once the announcement is made about the official grand opening date and hours of operation, I will be sure to update this post.
The new spot has been a labor of love for the Hernandez family since taking over the spot in April of this year. As you can see in the photo gallery below, a lot of work has been going into the new location.
Congrats to the entire Hernandez family on their new location. Here is too many successful years in downtown Lapeer.
In the meantime, be sure to check out additional dining options in Lapeer County and Genesee County in the galleries below.
Lakeside Dining In Genesee County And Lapeer County
Krave Restaurant Lapeer, Michigan
Mario's Restaurant & Pizzeria
18 Flint-Area Restaurants That Still Serve Food After 9 PM
Nowadays it is tough to find a place to grab a late-night bite with friends. Check out 18 places in the Flint area that still serve food after 9 pm here.