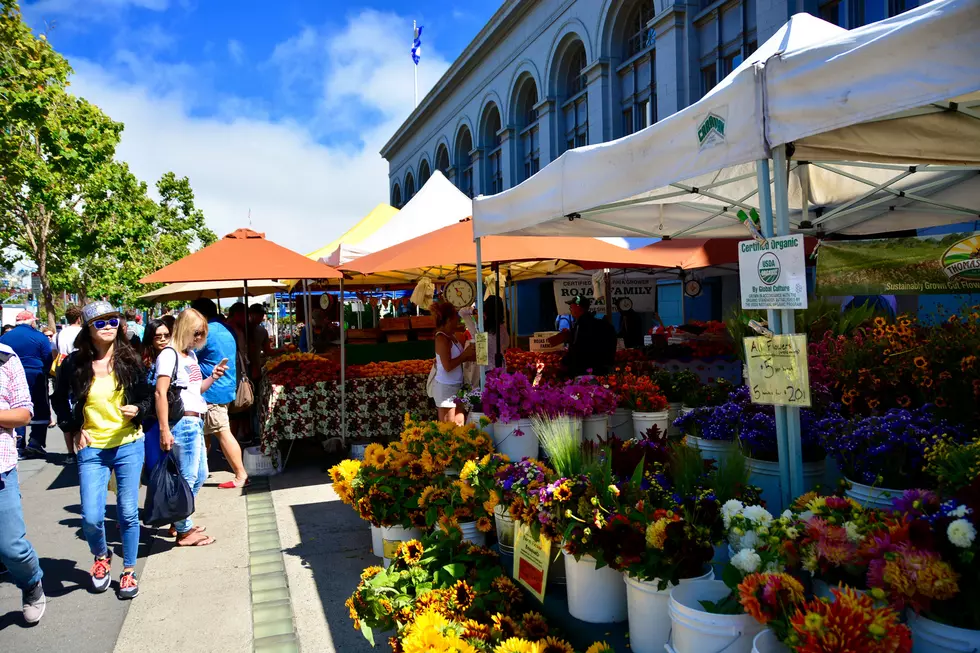 Hoagie Roll Food Truck At Holly Farmers Market Sunday
Onnes
It's so great to see local farmers markets happening this year. The Holly Farmers Market at Crapo Park is in full swing on Sunday's from now until October 17th, from 10:00 AM to 2:00 PM.
The Holly Farmers Market is made up of one hundred percent local farmers and artisans. The market also features a gazebo, and a play ground for kids. But wait, there is more. Every Sunday the market hosts an on site food truck. This weekend the Hoagie Roll Food Truck will be serving the following items,
Italian Subs
Reuben Sandwiches
Chicken Parmesan Sandwiches
Fresh Falafels
Flint Style Coney Dogs
Hot Dogs
Garden Salads
You can see a description of each of these food options below. They all sound amazing, especially the Reuben Sandwich. There are even more food options downtown Holly, like Blackthorn Pub,  Andy's Place, the Holly Hotel, and Red Devil Restaurant.
There are also a lot of cute shops to check out as well, just plan on making a day of it. There is plenty to do and see in Holly. Looking ahead, the Fenton Farmers Market will kick off on Thursday, May 20th, and run every Thursday through October 14th, from 5:00 PM to 9:00 PM.
I plan on checking it out on opening night, so I will let you know what all the Fenton market has to offer. I know form years past, quite a bit. There are plenty of great spots to eat downtown Fenton as well. More on that next week.
SEE MORE: 12 Items Every Michigander Has In Their Closet