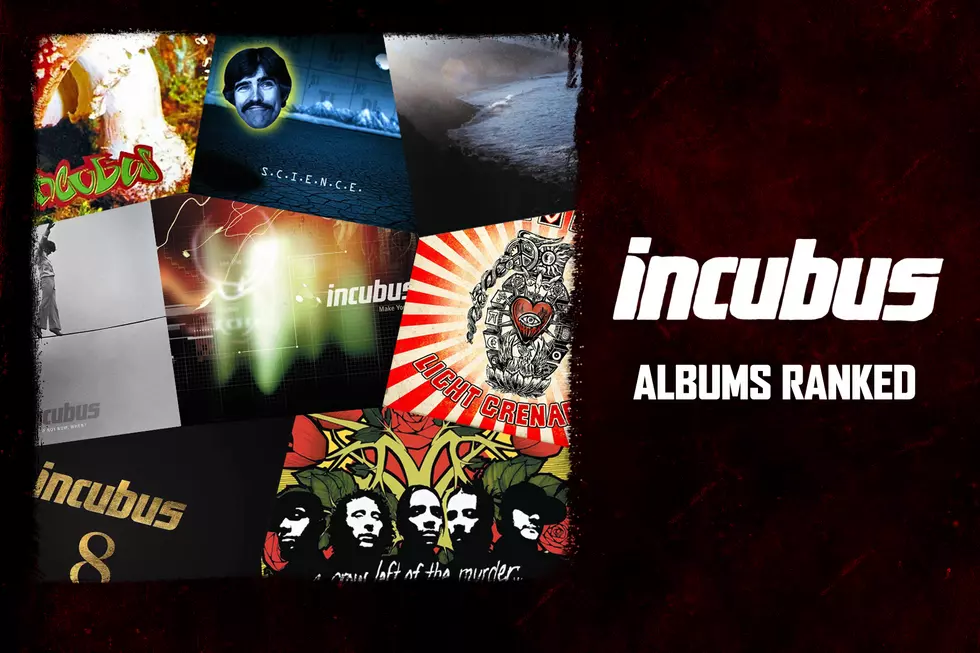 Stopuglynailfungus Music on Chillum / Epic / Immortal / Island
Incubus made their name by being unafraid of whatever direction felt right for their music. Formed while the band was still in high school, the music's complexities have grown up alongside the members themselves.
Singer Brandon Boyd's voice has changed from Mike Patton influenced rapid raps to confident and unafraid, pulling off long and high notes with grace. Instrumentally, it's been an ever-shifting beast, with each new record the tastes of each of the musicians grows and changes. You can hear guitarist Mike Einziger no longer worrying about playing quirky, fast parts and instead growing into serene melodies and beauty.
We took account of the band's discography, ranking each album from weakest to strongest. Even in their least "stellar" (get it??) work, you can hear the band's intentions in wanting to try new things and explore new sounds, to keep Incubus the ever-growing band it should be.
See how we ranked Incubus' albums from weakest to strongest in the gallery below.
10 Best Selling Hard Rock + Metal Albums in the U.S.