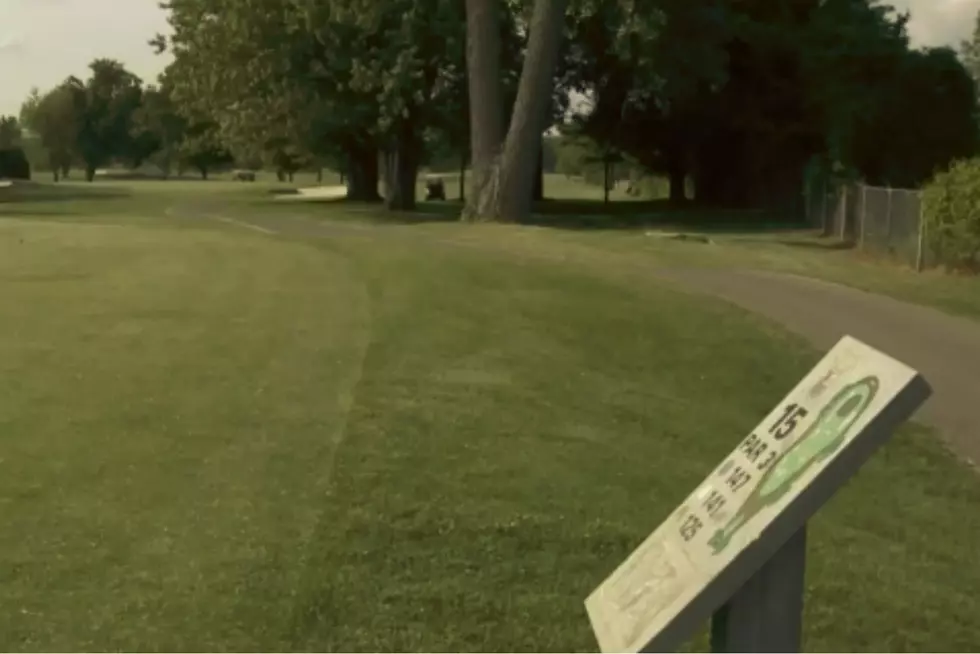 MI Man Honored For Saving Stranger's Life on Golf Course [VIDEO]
Golf via WDIV
About two weeks ago, golfer Luke West became an unexpected hero when he sprang into action to save the life of a stranger. 
Typically being a hero on the golf course means sinking a 45-foot putt for birdie or even hitting a monster drive to help your team. This time though, Luke West became a real hero.
While playing a round of golf against two people they didn't know, a medical emergency happened. One of West's opponents, Jack Grusso, started to feel ill on the back nine of the course. To avoid any possible problems he took a nitro pill. Unfortunately, the nitro pill was not enough and Grusso collapsed on the 15th hole. West, who works in the medical field, sprang into action to assess the situation. After finding no pulse on Grusso, West began CPR for almost five minutes. Thankfully, his actions paid off and Grusso's heart started again.
On Thursday, West was honored and given a challenge coin from the city of Sterling Heights.