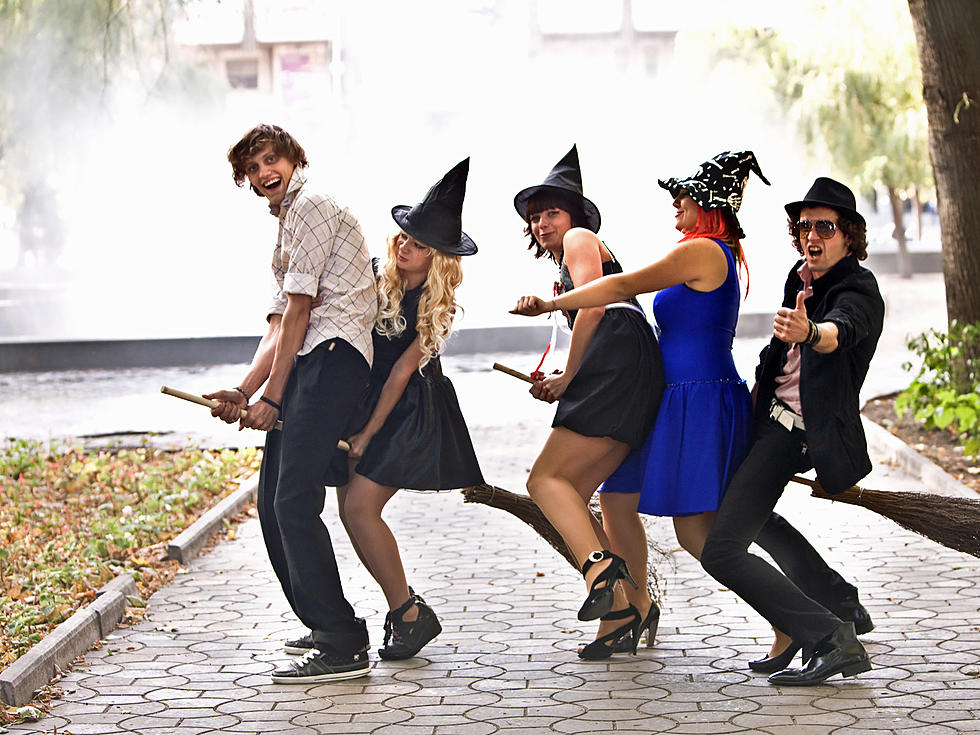 Hey Michigan, These Are The Most Popular Halloween Costumes
Gennadiy Poznyakov
Hey Michigan, these are the 10 most popular Halloween costumes of 2023.
These costumes represent what a majority of people in the United States will be wearing this Halloween according to Frightgeist.
If you want to stand out at a Halloween party or win a costume contest, chances are you will not want to wear one of the 10 most popular costumes in 2023.
Keep in mind, that you can totally make each one of these costumes your own by adding some unique twists.
Hey Michigan - 10 Most Popular Halloween Costumes 2023
Gallery Credit: TSM Lab/Getty Images
If none of the most popular Halloween costumes appeal to you, create your own Halloween look for 2023. Television characters are always fun, especially if you are going to a Halloween party as a group.
Rockstar costumes are typically easy. For example, Slash from Guns N' Roses. Get yourself a top hat and a fifth of Jack Daniels. Slash is sober now, so you could just wear the hat and a guitar.
Going the Freaky Friday route and switching places with your significant other is a fun idea too. You can show your guy or girl exactly how they act. It's all in fun, and you already have the costumes - each other clothes.
Whatever you decide to dress up as for Halloween, be sure you post pictures on social media, or it never happened.
Here is to a safe and fun Halloween.
Eight Awesome Costume Shops in Michigan to Visit Before Halloween
Michigan has several great costume shops to buy or rent your next high-quality Halloween costume. Check them out here.
10 Most Dangerous Cities In Michigan
Gallery Credit: TSM Lab
Flint's Gary Campioni - Detroit Lions Super Fan
Flint's Gary Campioni - Detroit Lions Super Fan
Gallery Credit: Gary Campioni