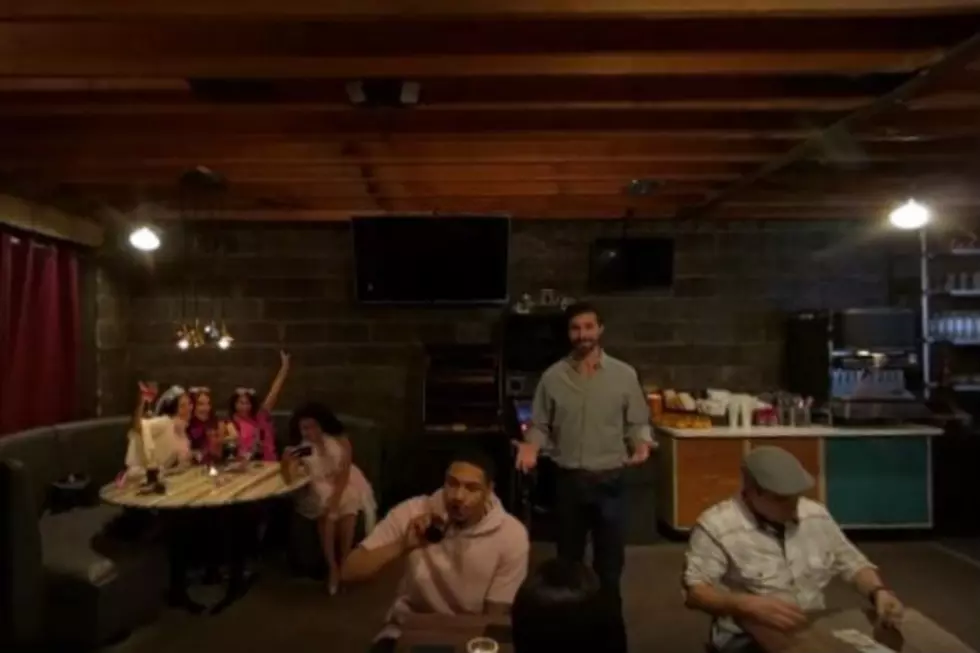 Michigan Police Cracking Down On Drunk Driving Starting This Weekend [VIDEO]
OHSP via YouTube
The "Drive Sober or Get Pulled Over" campaign in Michigan continues. Police in Michigan will be adding more patrols to the roads starting tomorrow through September 3rd. 
They've created a video to help promote awareness with their new "Do a 360" slogan as part of the campaign. The idea is to get people to plan ahead when going out for a night of drinking. Ask yourself these main questions if you plan to go out. How will I get there? How will I get home? and who is coming along?
Bottom line is, be smart and be safe for the up coming holiday weekend.
Here is the 360-degree video they created to help promote this.