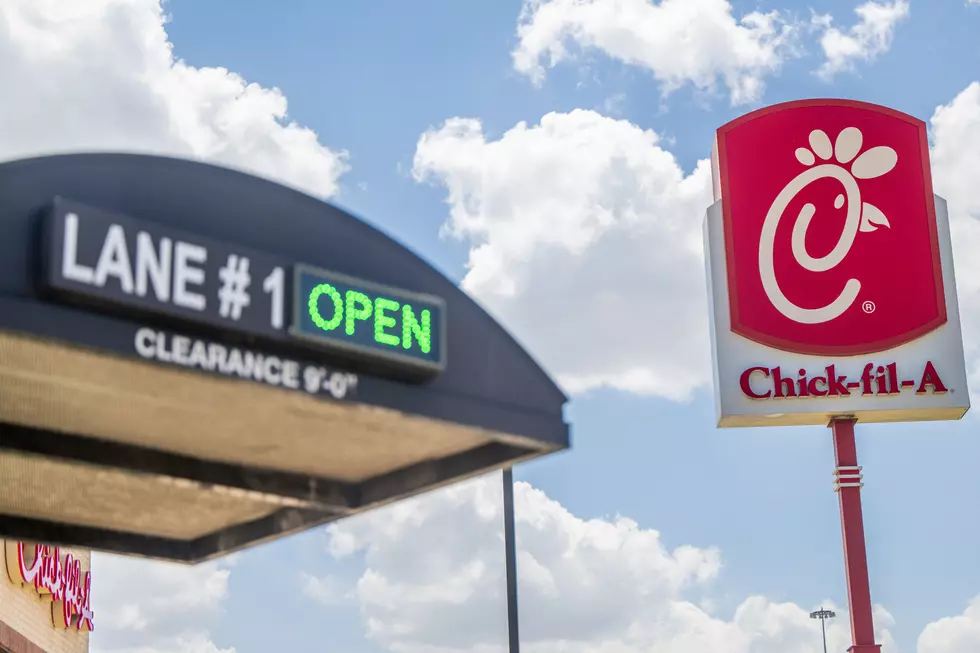 Monroe Residents Wait Hours in Line at New Chick-fil-A…Why?
Getty Images
People get so excited when they find out there's a new Chick-fil-A opening that they're willing to wait in line for hours just to be one of the first to get a taste. That's exactly what happened earlier this week when Chick-fil-A opened in Monroe, Michigan.
Monroe's newest restaurant, Chick-fil-A opened up bright and early at 6:30 am Thursday morning. However, some people that were overly excited started waiting in line just after midnight.
Yes, people were waiting in line for roughly six hours.
Some of Monroe's residents said that they had been driving to Toledo to get food from Chik-fil-A as that was the closest location.
Why Do People Wait in Line for Hours for Chik-fil-A?
What is it about Chik-fil-A that gets people so fired up that they'd be willing to sit in line for six hours? I'm not judging anyone, I'm just generally curious. I've never had Chick-fil-A so it's hard for me to understand the attraction. I just don't understand the appeal, nothing is that good.
One guy that was waiting in line at the new Monroe location said it was more than the simply the food even though that was the obvious reason that he was first in line. He said he also loves their morals and the fact that they're closed on Sundays. He also said their customer service is really good too. I'm sorry, but that's still not going to get me to wait in a line that long.
According to The Monroe News, in celebration of the new Monroe opening, Chick-fil-A will donate $25,000 to Feeding America on behalf of the new restaurant. You have to respect that.
Maybe it's time for me to try Chick-fil-A. I sure hope it can live up to the hype.
30 National Restaurant Chains On The Verge of Disappearing Completely
Most of these chains have locations in Michigan, a handful are not in our area. There are some surprising favorites.
Dream of Owning a B&B? This One in Monroe is Just over $2 Million
A gigantic, 10-bedroom Bed and Breakfast in Monroe has sat on the market for nearly a year and could be yours for a quick $2,150,000.
5 Most Popular Restaurant Chains In Michigan